I was forced to replace a radiator on my wagon since it started leaking. I figure i write a DIY for you guys in case you ever have to do this. Its a pretty easy project and anyone can do it. It took me about an 1 hour - 1 1/2 hour to do this. Since you will lift your car it is also a good time to change your oil

DISCLAIMER: I AM NOT RESPONSIBLE FOR ANY INJURY YOU MAY INQUIRE OR DAMAGE TO YOUR CAR. IT IS AN EASY PROJECT AND IF YOU SCREW IT UP YOU SHOULDN'T WORK ON CARS LOL - ITS SIMPLE AS CHANGING THE OIL

What you will need:
New radiator

Gallon of 50-50 diluted coolant
Flat head screwdriver
A set of socket wrenches
A jack and 2 stands or 2 mini ramps(it makes it a lot easier when it is lifted)
Empty bucket
Some towels/old rags
1. Drive up on the ramps or lift your front end enough so you can get under the car and let the engine cool off. You dont want to burn yourself with hot coolant.
2. Remove the plastic protective cover from the bottom. It shields the radiators and the hose on the bottom. You will need a 10mm socket i believe.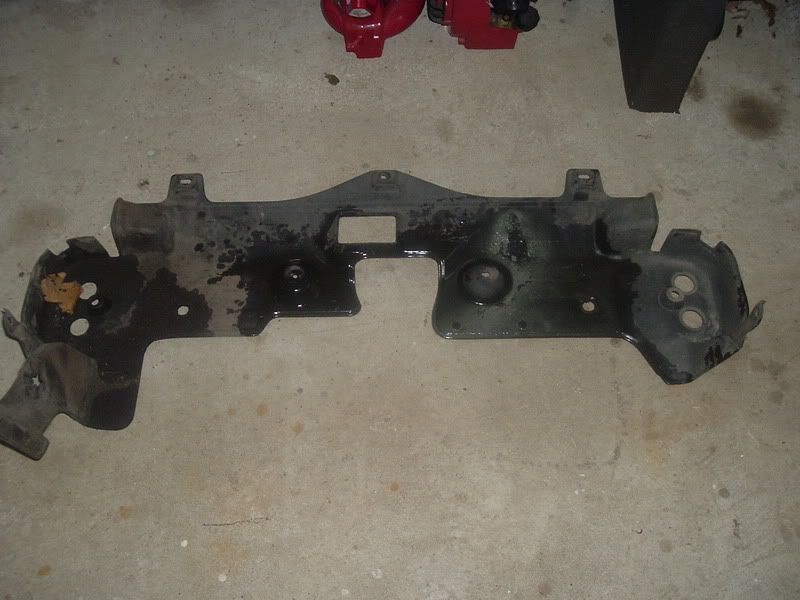 3. When the cover is off you can take off the radiator cap from the top - the coolant should be warm/cool by now. On the bottom of the radiator you will find a plastic wingnut which drains the radiator. Place some old rags in that are and drain the coolant into the bucket.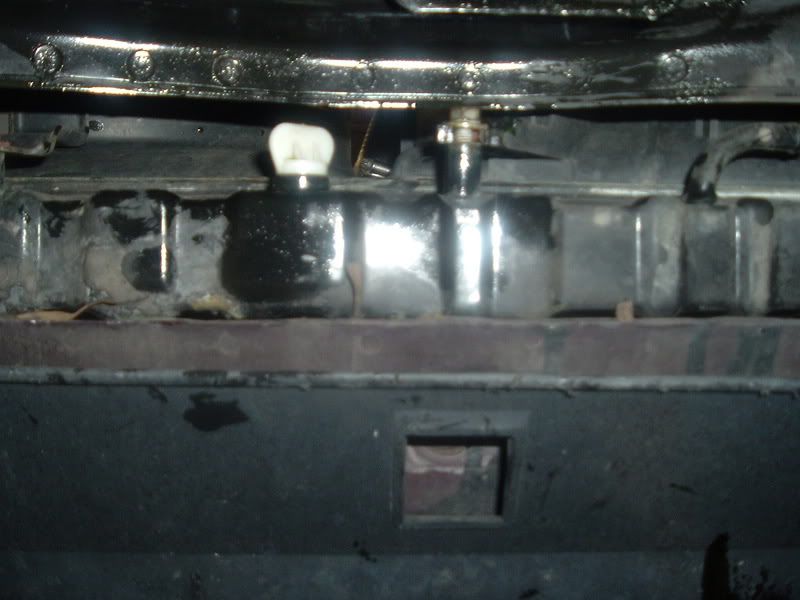 4. After all of the coolant is out you will have to remove the radiator fans. Before removing the radiators disconnect the coolant hose that goes into the engine block since it will be in the way. Each is held by 2 (10mm??) bolts on the top and bottom. BE CAREFULL when disconnecting the fan power sockets. Use a screwdriver to press on a tab to seperate them. When the bolts are out gently pull both fans upwards and put the aside. Remember which fas goes on what side. The mounts are a bit different.
5. Remove the coolant hose on the bottom. If it is stuck on them use a screwdriver to carefully push it off. If you punture the hose you will have to get a new one.