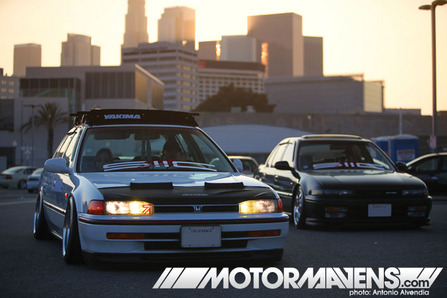 Motor:


F22A6 5 Speed
Bone Stock 321,000 miles


Interior

:
Bone Stock


Exterior:


legend coupe lip (thanks lummie)
OG red pinstripe (thanks Coy)
DIY Tamiya Orange corner lamps
Everything else is OEM


Lighting:


Stock
Stanley EK sidemarkers


accessories:


Yakima Racks
full OEM nose bra (OEM is much better thanks Ghost 2.2)


Suspension:


Koni Yellows
Ground Controls (thanks Bmxcansd)
First EF upper Control ARMS on a CB (thanks ANT)


wheels:


16x7 rota track r's/ 205 45 16 achilles
16x8 Custom Diamond Racing Wheels/ 205 40 16 yokohama


future plans:


maintain a clean CB!!!!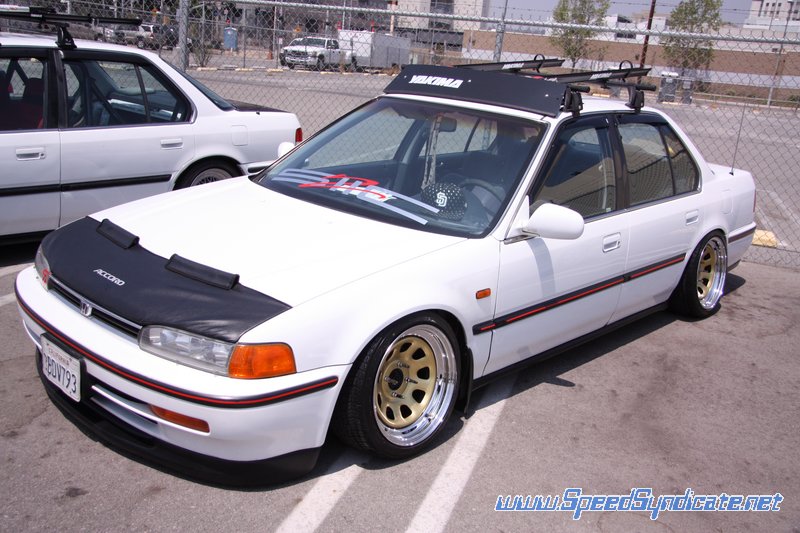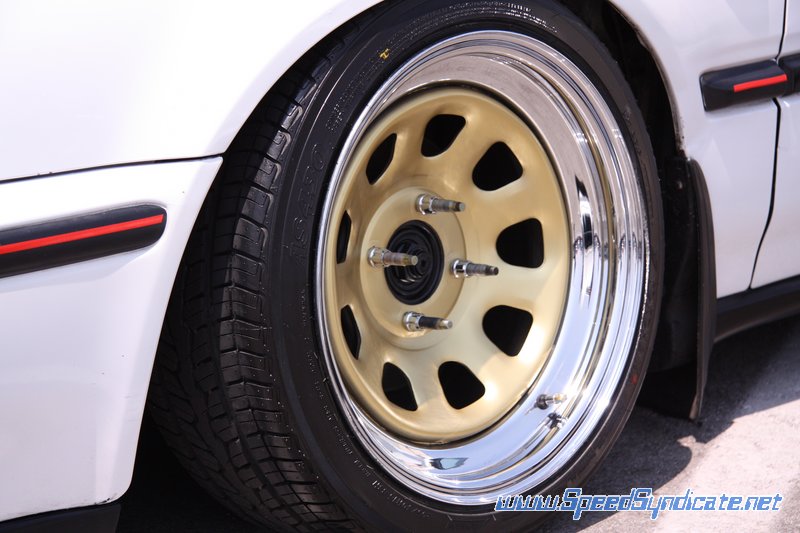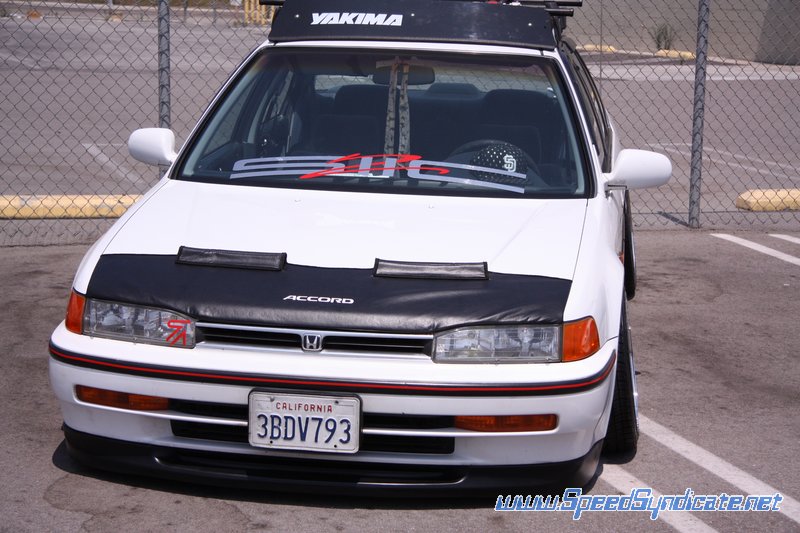 when its all said and done.. I'd like to thanks everyone who has inspired me!!!


Most of all I would like to say job well done to these guys for showing everyone we can go hard too!!

"its not eeezy being a CB on Da WEST Heezy"
SIMPLY JUSTIFIED AS 2SIIC