Pictures on every page
Mod List-
Engine Mods:
-H23a
-Racative CAI
-aftermarket clutch
-slotted brembo rotors
-short shifter
-RS*R SS exhaust
-Megan Racing SS header
-Magnaflow SS bolt on catalytic converter
-red top optima battery.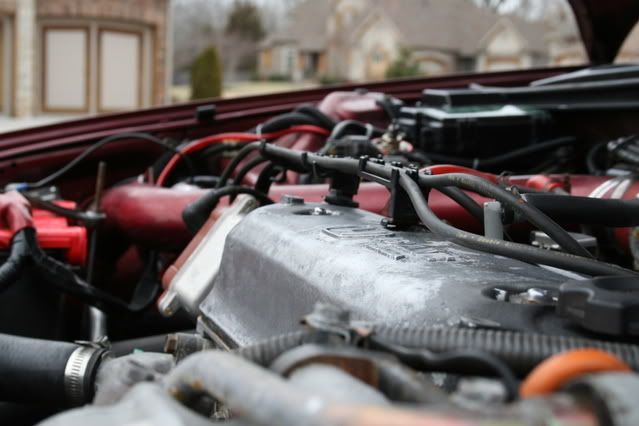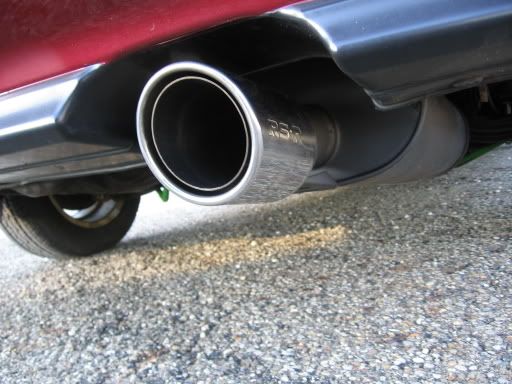 Exterior Mods:
-JDM 1pc headlights
-eyebrows
-fog lights w/moldings
-bumper lens DIY
-customized grill
-stock 92-93 ex front lip
-modded taillights(inner 1157's converted to 1156's).
-retrofitted integra hood prop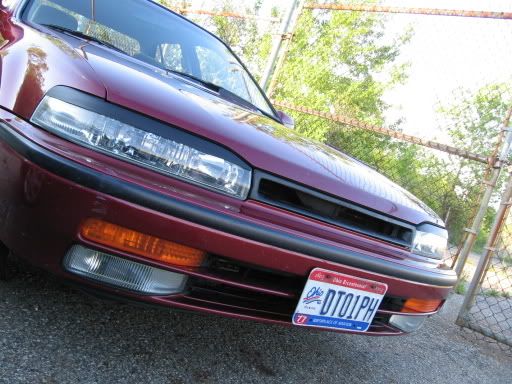 Interior Mods:
-Foglight switch
-amber gauge cluster lighting
-self made shift boot
-shaved third brake light

Suspension Mods/Wheels:
-Eibach prokit
-Koni reds in back koni yellows up front
-ST rear anti-swaybar
-2 american racing stars
-axis touring cups
-new ball joints up front
-polyurethane bushings
-front and rear camber kits.
Audio/Electronics:
-alpine head unit
-fosgate amp(STOLEN)
-fosgate 10 sub
Future Plans and things to do:
5. I plan on having the rust fixed by this coming winter and will be keeping my car bordeaux red.

-got my patch panels
RUST FIXED, car needs paint
8. I have a JDM center arm rest that I need to remove the captin's chair arm rest or get a captins chair without an arm rest (90-91 driver seat?)
11. strip the paint off my wheels and polish them

(Maybe repaint white depends on time) These are in limbo right now.
12. a motor swap and minimal wire tuck
Kind of done...

13.Paint and install my legend flush mount
Painted, just needs install.
14. I need to repair my grill. Possibly make a new one.
I think I'll start all over on this one.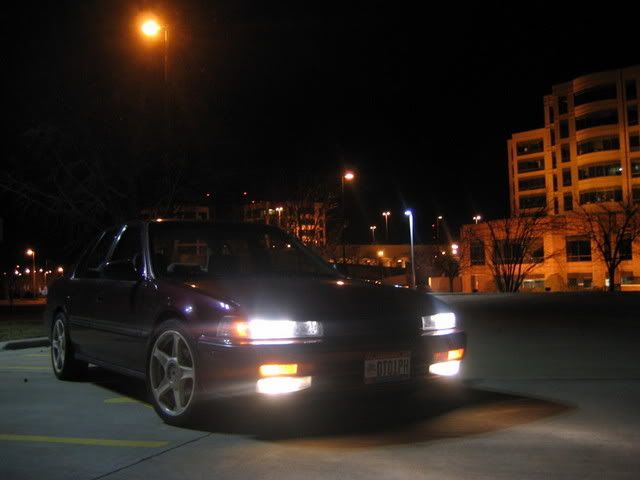 hope you like it! :P