BlackPearl2006: 91 EX Sedan
Engine Mods: Stock F22A4; Superflow Exhaust
Exterior: Stanley Side Marker Lights
Euro Clear Corner/Bumper on Driver side (I have "custom" mismatch lights! lol)
25% Mirror Tint
Aftermarket Projector Fogs w/OEM Foglight Switch
Autobot Window Decals
OEM Nose Mask (Hood only; not pictured)
Suspension: 2" Drop (not sure what springs/coils used)
Stock EX 15" Rims
Interior: Restored Tan Interior
Acura Deck w/built-in Analog Equalizer, stock speakers
Custom DIY Dual lighted Vanity Visor Mirrors
2 8" Kicker Free Air Subs
Optimus Amp with custom amp kill switch (in glovebox).
Pretty stock, but I've put a lot of work into restoring this car. It's been stolen several times, and stripped and damaged. So far I've personally DIY replaced:
All engine components (alt, dizzy, radiator, fusebox, stock intake, vaccum hoses, coolant hoses, battery, p/s, etc..)
replace broken tail lights and corner lights
replace windshield
replace all 4 tires
refurbished carpet
acura tape deck
speakers
rear seat
alarm
refurbished headliner and interior panels
spare tire and jack
refurbished seatbelts
Future Mods: A6 IM, H23 Plenum, A6 Cam, A6 ECU, Advance Timing, CAI.
passenger front batman angle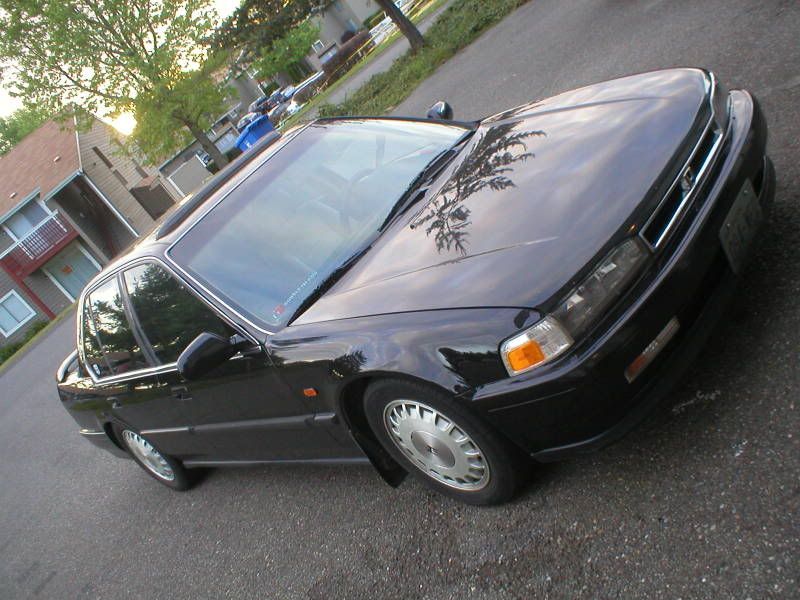 passenger rear batman angle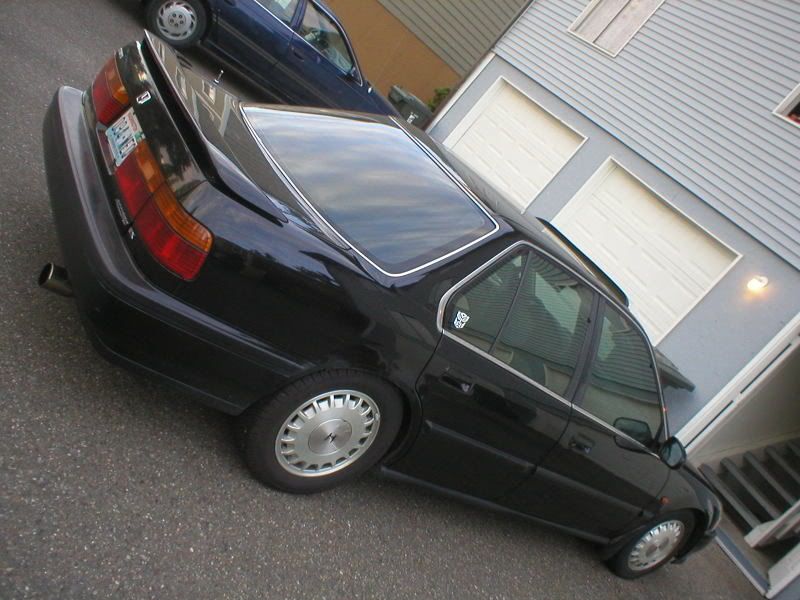 http://i64.photobucket.com/albums/h1...os/ROOFtop.jpg
http://i64.photobucket.com/albums/h1.../DASHradio.jpg
http://i64.photobucket.com/albums/h1...TERconsole.jpg