NEW WHIP, 1993 EX SEDAN, page 28 til current.
Interior: Oem maroon leather seats, replaced door carpet to fake leather, rewrapped speaker pods in black, aftermarket steering wheel.
Ext: Predator fiberglass hood, orange Halo rings in stock lamps, blk housed hd lense, blk housed corners diy with amber paint, rear bumper lights, vigor led flushy, modded red/clears, edm rear fog, rear mud flaps, legen coupe lip, cd5 rear lip, painted door handles blk, Si lude wheels, Eg mirrors, bug guard, and Bra (I switch up). Rain guards, rear visor(stolen).
Engine: 2.0, 11Lb fidanaza fw, stage 1 clutch, 2.25 cat back into Borla sportsman style muffler, h23 tb and plenum, double stack, 3in short intake.
Suspension:stock.
Audio:6x9 in rear, swapped out the 5.5 in speakers up front to 6.5, old headunit.
Future Plans:keep it clean.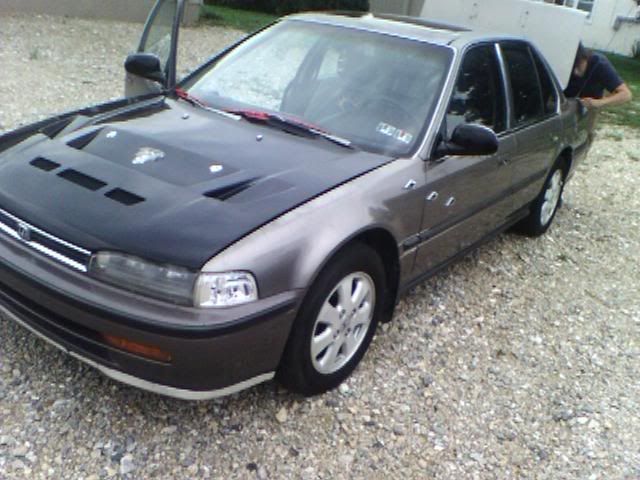 2nd car 1989 BA4
blew a rod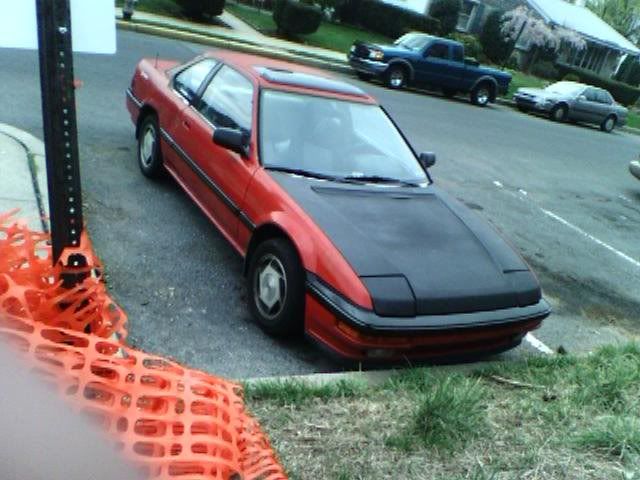 Coupe was first car.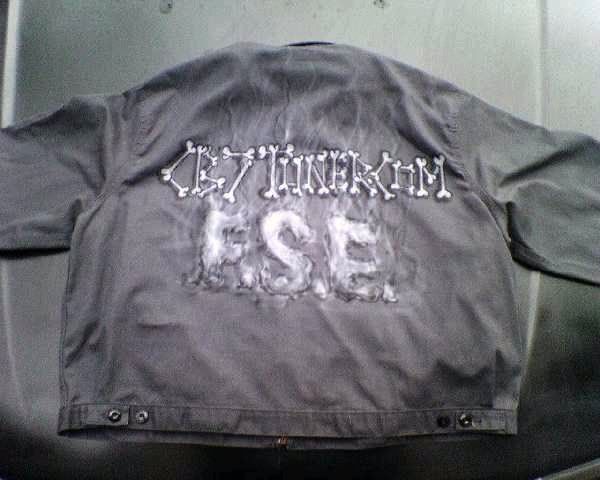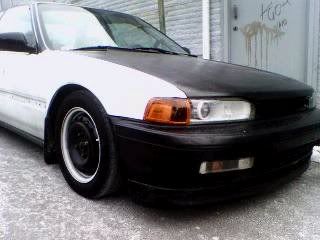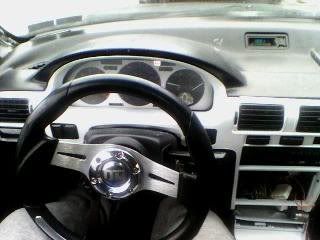 and now this

the cb is no more! Im not going anywhere! once i get a new cb, pics ill jus b added here! thanks for lookin.
New PICS Page 20,21,24,29
Hi Members, Im joshua and i finally got a camera and i took pics today as soon as the UPS man dropped it off.

i bought a samsumg camera with 1 GB card for 104 shipped.

heres the scoop on my car.
ITS sittin out back i lost my license i should be gettin it back any day now, i did this primer job last summer so its faded i will b redoing it all this week or next week

and the interior i painted in 04 when i bought the car. good to a part of cb7tuner.com

Leave feedback, and so are you smart remarks are welcomed, thanks.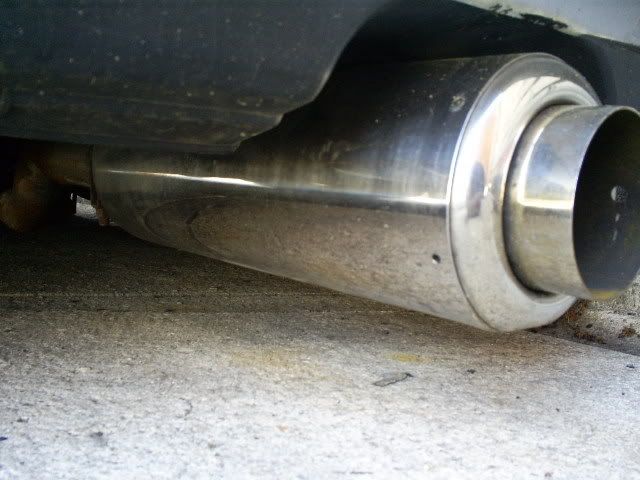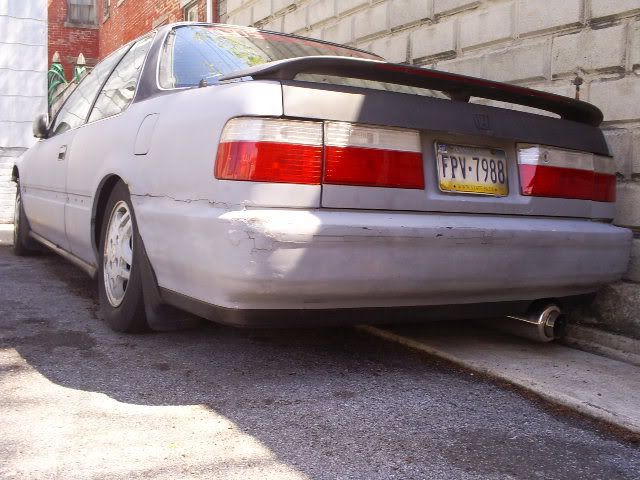 92 SEDAN LEGEND LIP
What happens when u over TIGHTEN a LUG NUTS? Click to SEE