new pis page 11
Updates Pages 6 thru current page.


BLk housed 9293 bumper lights. Finally i did them!!! PAGE 12

I decided to have all my blk housed projects posted here, list includes 6 of the following:

-Blk housed/White housed 9091 headlights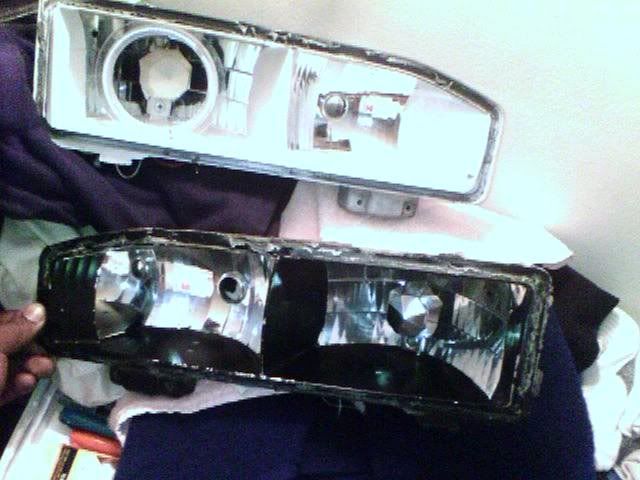 -Blk housed 9091 amber corners no reflector inside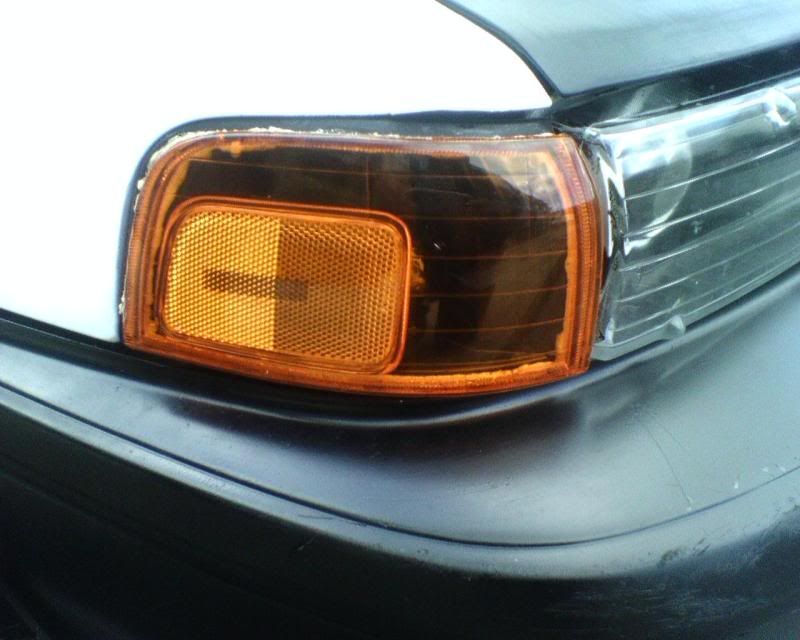 Dont mind the glue...



-Blk housed 91 wagon front bumper lights


Only good pic i have really.

-Blk housed late model Saab Side Markers



-Blk housed STOCK 9091 tailights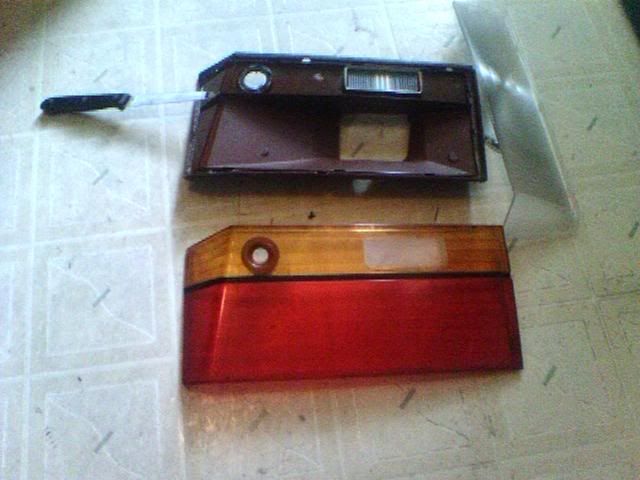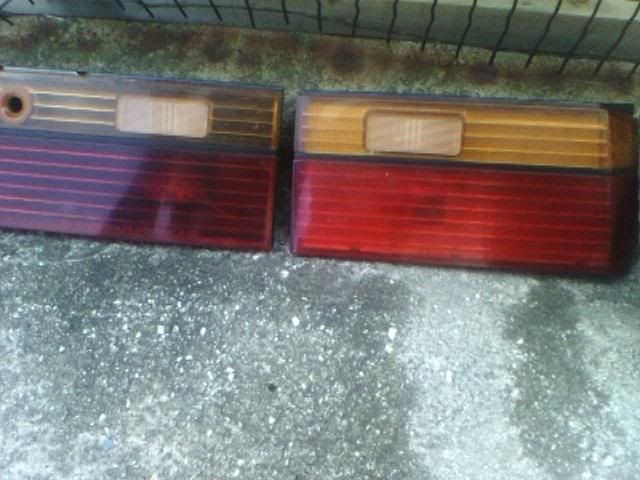 -Blk housed clear/red tailights, SOLD SOLD SOLD, both tailight jobs have no reflectors on the inside!


Thanks for lookin plz leave back whether u like it or not


Now the pics below started it all for me, enjoy!
I did this today with my friend.
I started the oven at like 350 for a like 20min.. then turned it down to 300.
I took all the RUBBER SEALS out and pop 1 at a time in the oven for 12 min. Gotta watch u dont have the oven on to high, you'll create a cloud on the lens. Hard to take off.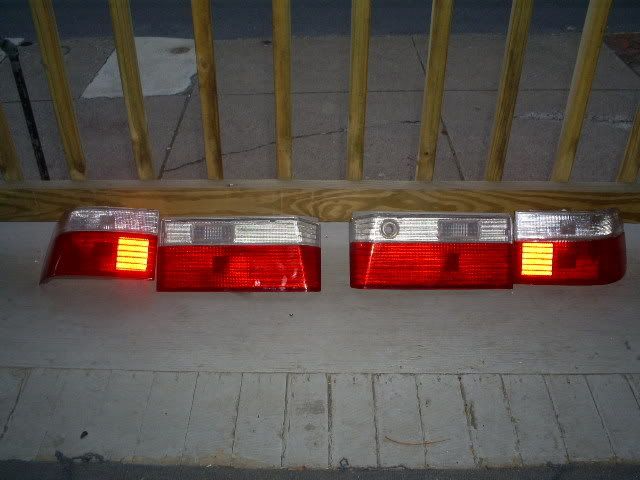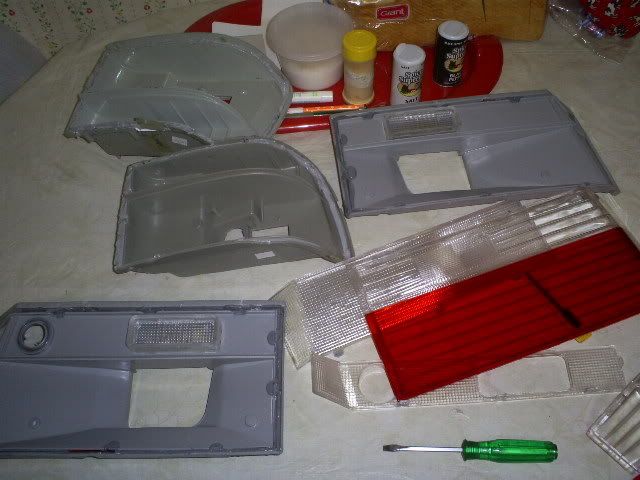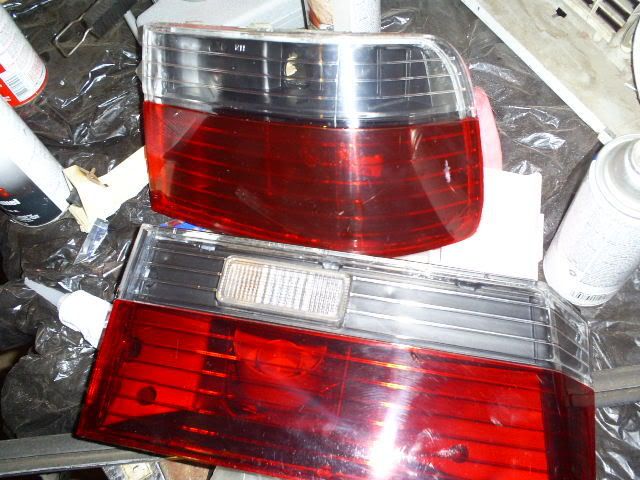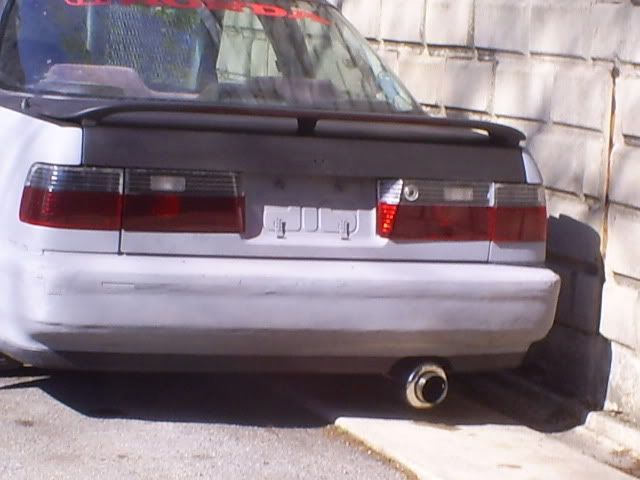 Page 5, post #88, my new tails r up, stock 9091, blk housed by urs truely! Thanks to slik for postin the pics.