Well I got a good deal on this: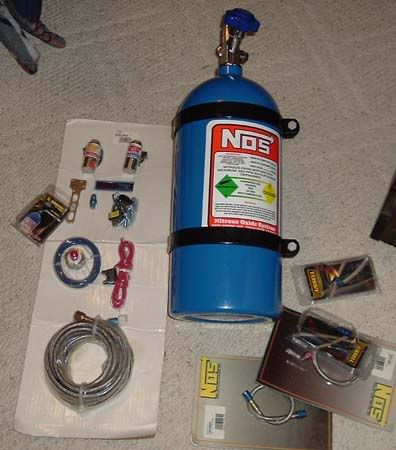 but the guy I bought it from didnt know anything about it, probably why he sold it so cheap...its all new and I think all the parts are there.
So my question, how do I know if this is a 50 or 75 shot, etc.? How do you adjust, with the solenoids? Also its a wet kit, if that matters.
Jay