Hey everyone. I ordered my Innovative Motor Mounts from swapshopracing.com and very pleased with the quality of the mounts. I got them very fast and got helpful service from Brian. I have an issue regarding the motor mount and how its positioned next to the stud. Its VERY close. I am worried about clearance of the stud and how it will connect to the frame of the car that bolts the mount through. Pictures below can show you what I am talking about.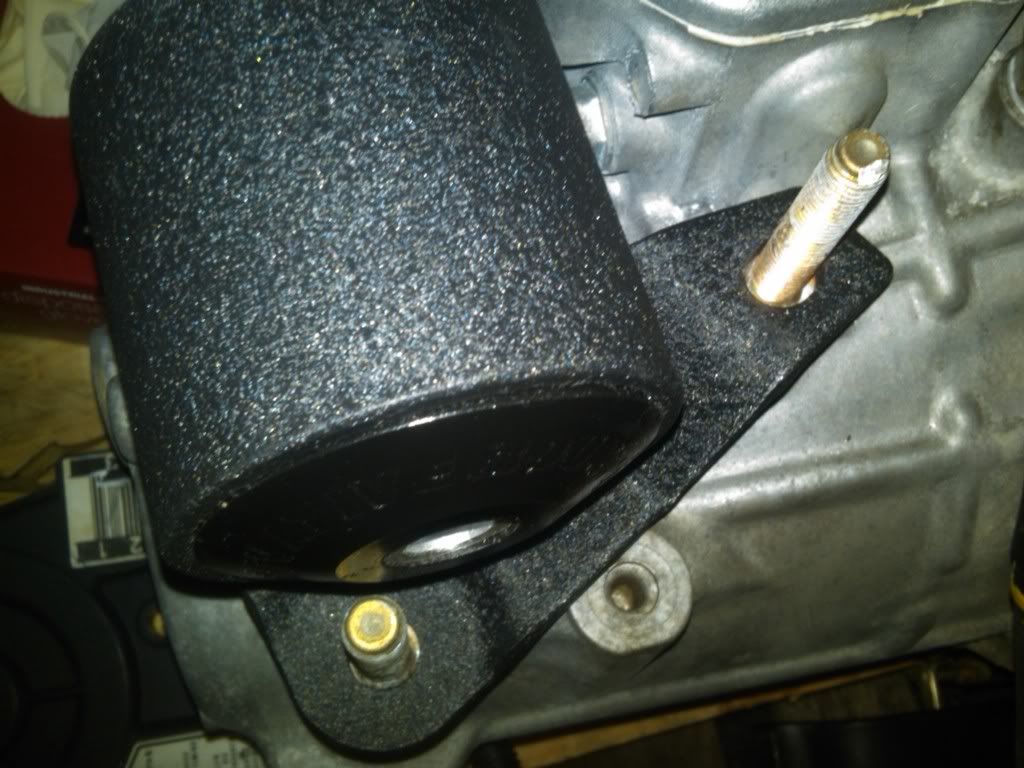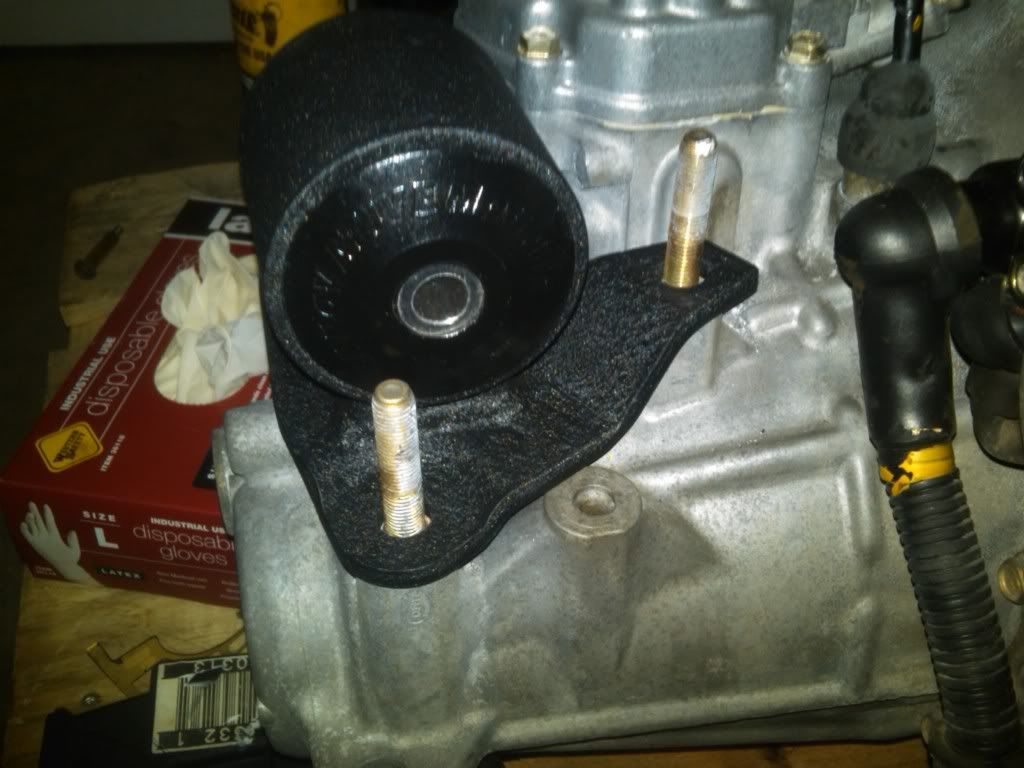 My question is to anyone who has these mounts, is this normal and do you have to do a special technique to mount the motor in the car? To me this does seem right and it's very tight and looks like it would rub against the metal frame of the car that holds the mount.
Any info would be great. Thanks.