Cable Airport Upland California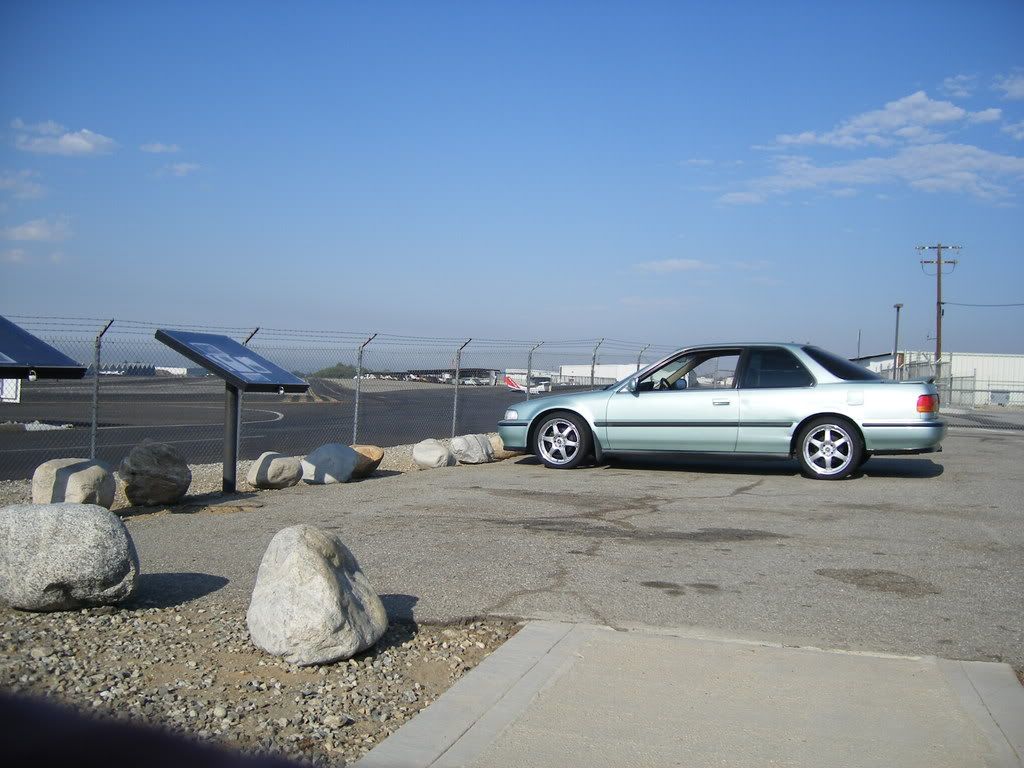 Here's a throw back pic from 1994...The first speeding ticket in the CB curtesy of a photo enforcement camera- National City California.
Engine:
California BAR'd legal JDM H22A with M2B4 Tranny (LSD)
ACT StreetLite Flywheel
Exedy stage 1 clutch
Greddy Header & downpipe
RS*R catback (installed 3/1/10)
Wheels/Suspension:
17" Motegi DP6Silver (42 offset) on P205/45-17
Nuespeed Sport springs
Koni SP3's
SPC camber kit (5/22/06)
Rear 3/8" washer trick for camber (12/9/06)
Exterior:
OEM Opal Green Metallic color
Clears and Tint
Door handle locks delete
Red Clear Tails (not installed yet)
JDM one piece headlights (not installed yet)
Interior:
Leather JDM steering wheel.
Inside rear window mounted antenna...good bye power antenna chatter.
Electronics:
Pioneer DEH P5100UB and 6 1/5 Sony explode 3-ways at all corners.
XM radio and Blue Tooth.
Future Plans:
Body work and paint.
some kinda intake.
Sub and Amp
HID's
Install the one pieces
Sedan trunk conversion with red/clear tails
A little history:
I purchased this car in Dec 1993 at the price of $13,595 out of the AutoTrader. It had 17,497 miles on it, and as far as I know, only one previous owner. When I found this site dedicated to 4th generation accords, I was just amazed.>>Thanx to someone who posted the link on cartalk.com forum.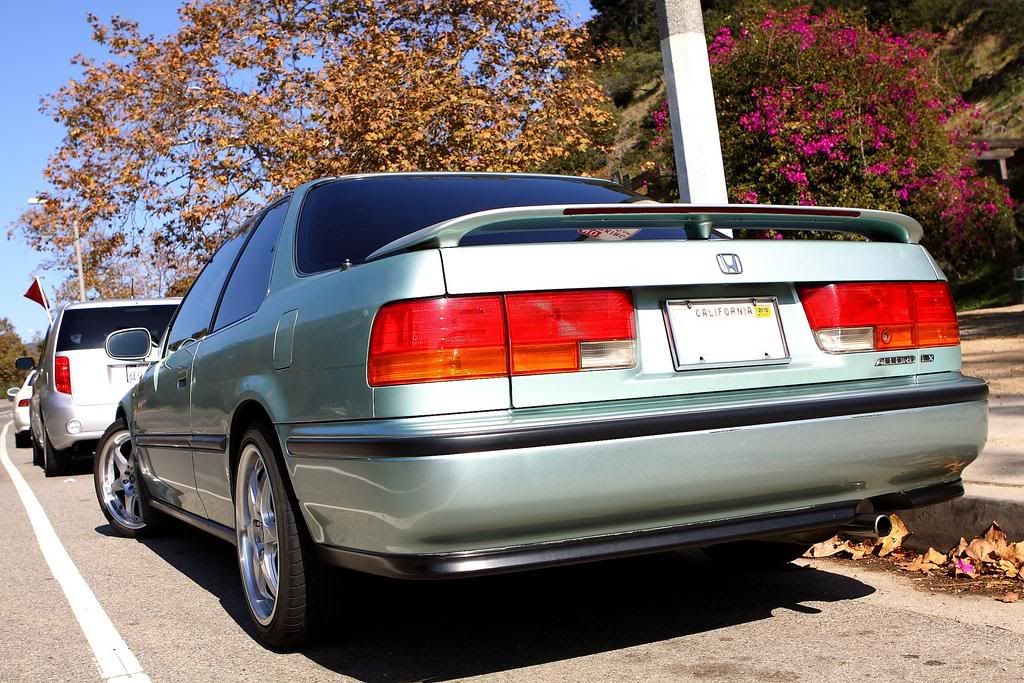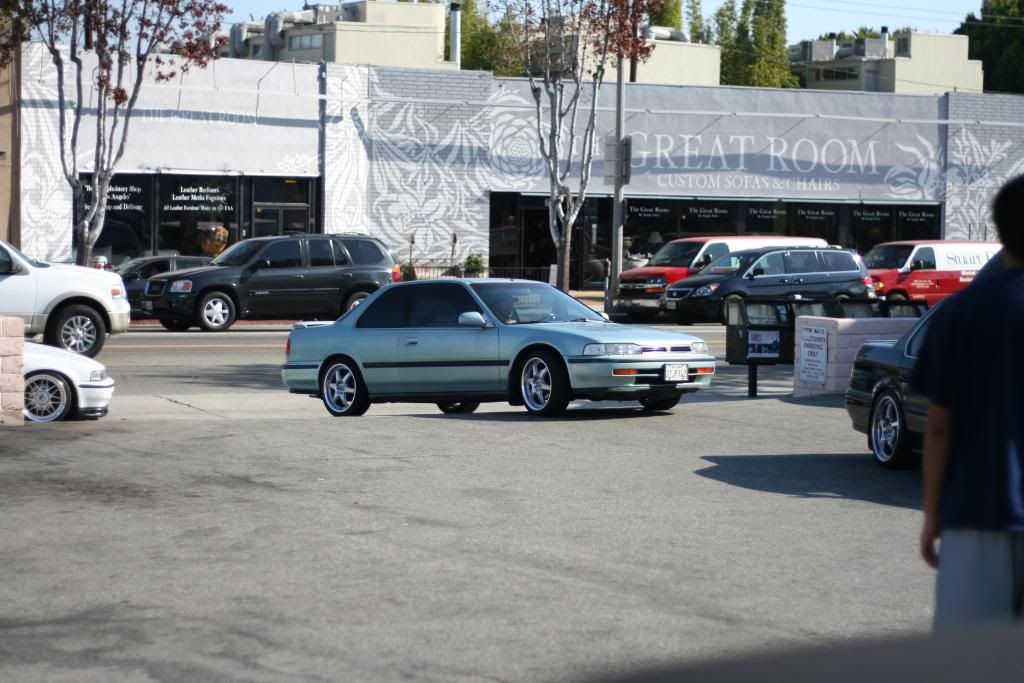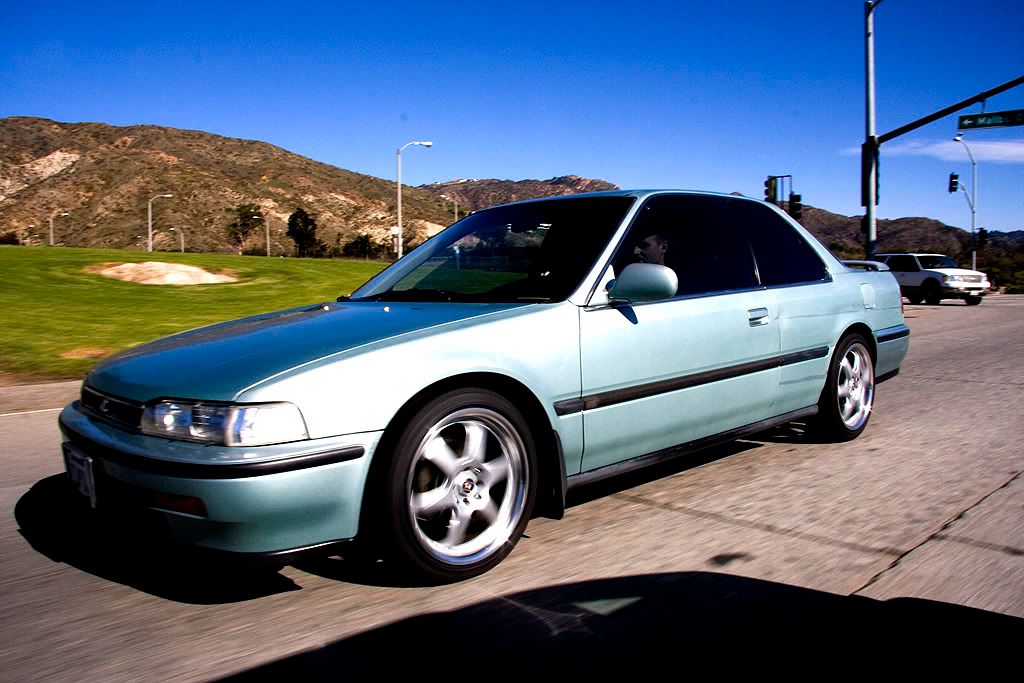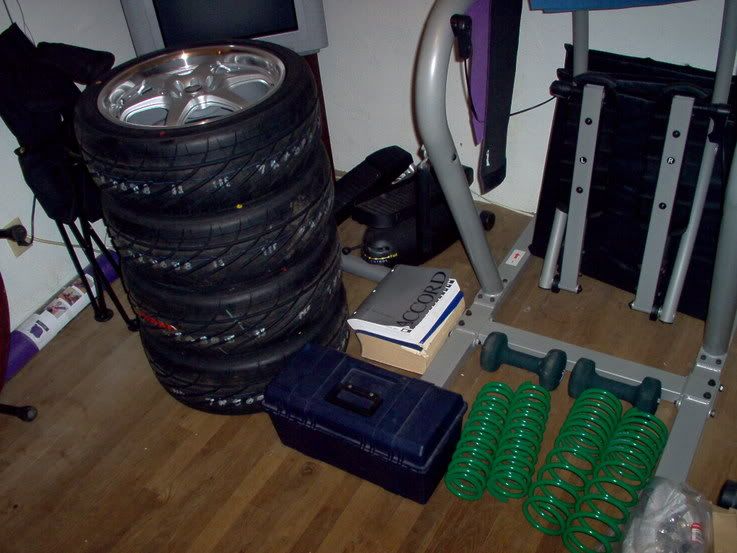 DIY
Main Relay removal and repair
DIY
Camber Kit install
My
swap
info