April 2005: 140k miles.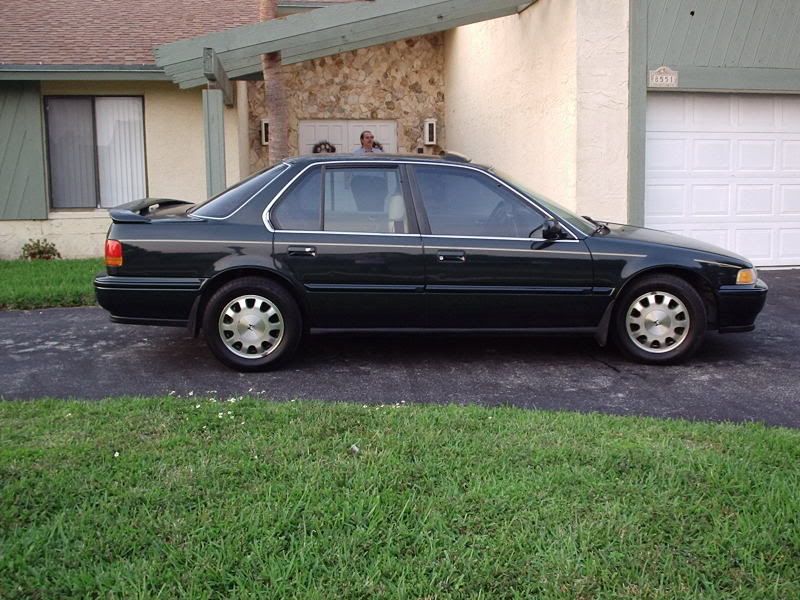 ENGINE / EXHAUST:
- Custom SRI with Poweradder filter.
- HKS Oil Cap
- NGK Iridium Plugs
- Custom Accord emblem mounted on radiator support.
- OEM from the Header back!
WHEELS / SUSPENSION:
- 15'' ITR's in Championship white wrapped in Hankook Ventus 205/50/15.
- Neuspeed Sports on OEM struts and loving every fcuking minute of it.
EXTERIOR:
- Removed Pin stripping
- JDM 1-peice Headlamps, blackhoused with orange corners.
- Black housed turn signals to match 1-peices.
- Red/Clear tail lights
- M3 Ebay Mirrors.
- S2k antenna swap
- EDM rear fog light
- Custom Jargrill w/ eyelids.
INTERIOR:
- Accord floor mats
- Wood Grain accents
- Leather tan interior with green pin stripping to match.
- Pioneer 6700
- Orion 12'' XTR2 Series Sub
- Lightning Audio 400W Subamp
- Reverse Glow gauge faces
- JDM ITR Clock.
- EDM Red courtesy light covers.
SECURITY:
- Viper alarm with 2 way pager and remote start.
- Hidden fuel cutoff switch.

SOLD:187k miles.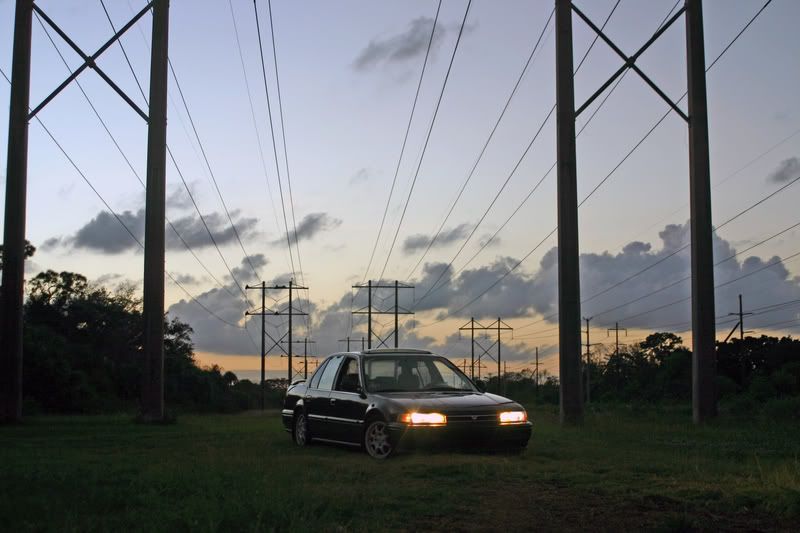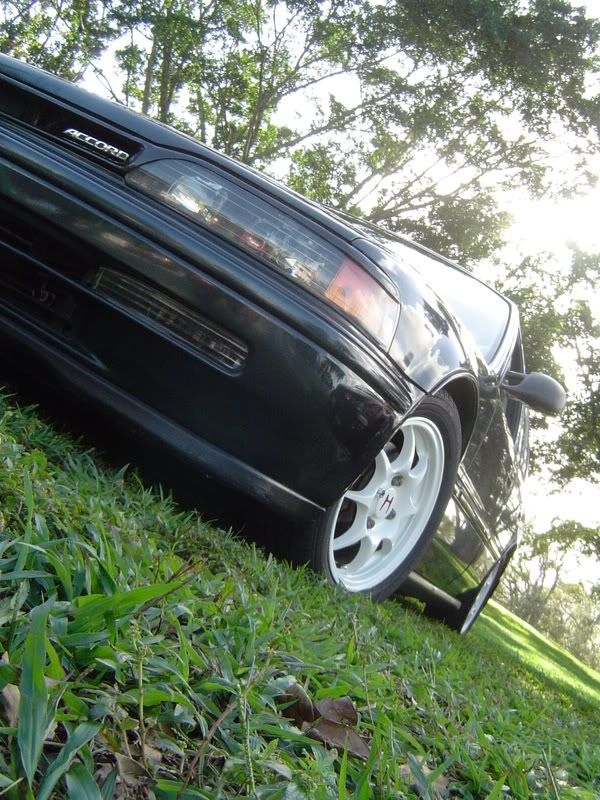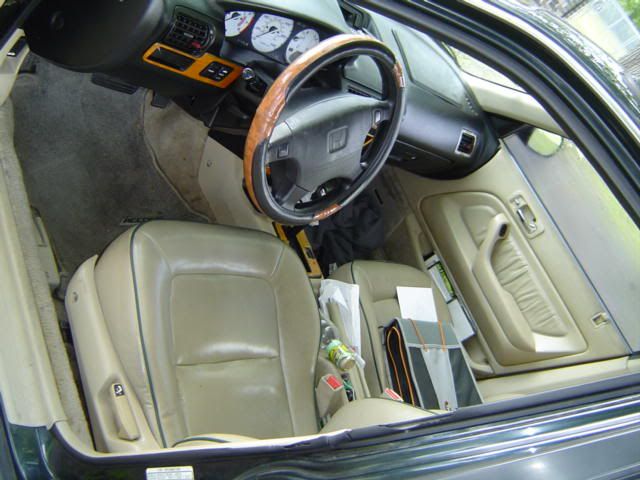 She was an awesome car and never let me down. She now has a new home. Pics throughout the thread. Thanks for all the kind comments guys!