2001 Acura TL Rear Seats in a 1990 LX Sedan.
TL Rear Seat 1
TL Rear Seat 2
TL Rear Seat 3
TL Rear Seat 4
TL Rear Seat 5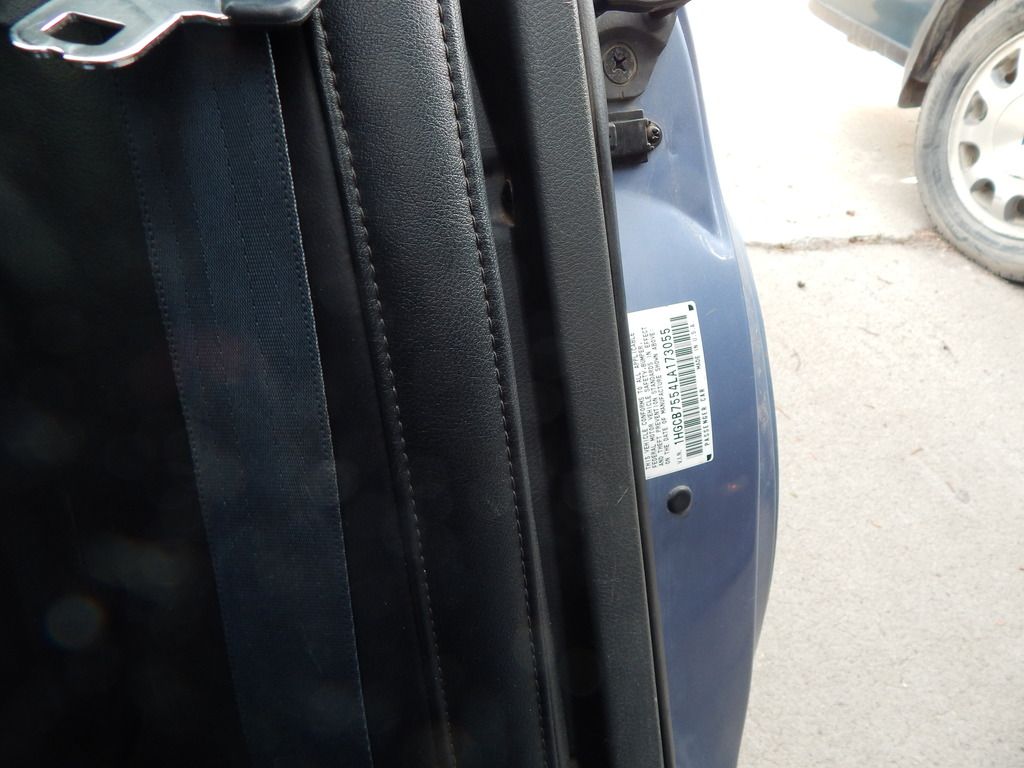 If I remember correctly I had to message the rear seat to fit the shape of our chassis better.
Sorry for the fuzziness, there was some dust on the lens and I didn't realize it.
I had to cut a few new slots for the tabs on both the upper and lower portions to fit into our chassis. You could always cut the tabs off and reweld them into the stock locations for our cars. I just haven't had the best of luck welding around the cushions though. I found that cutting new slots was a better option at the time that I did it. I think I did weld on some of the tabs from the stock Accord side bolsters. It's been a long time though. I'd have to tear the seat out of the car to verify for sure.