Hey guys,
I recently acquired a High-Performance Handling Handbook by Motorbooks Workshop by Don Alexander...and guess what...they have a feature on how to modify a CB7 and in it they talk about how well CB7's react to specifically suspension mods.
So I thought i'd scan it and post it up so everyone can read. Another one for the CB7's !!!
btw here's the book info:
Book Series: Motorbooks Workshop
Title: High-Performance Handling Handbook
Author: Don Alexander
Published date: 2002
ISBN-13: 978-0-7603-0948-3
ISBN-10: 0-7603-0948-5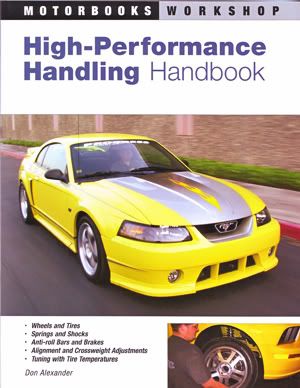 yeah the pics are going to be big; dial-up ppl be careful ur modem might explode

read on: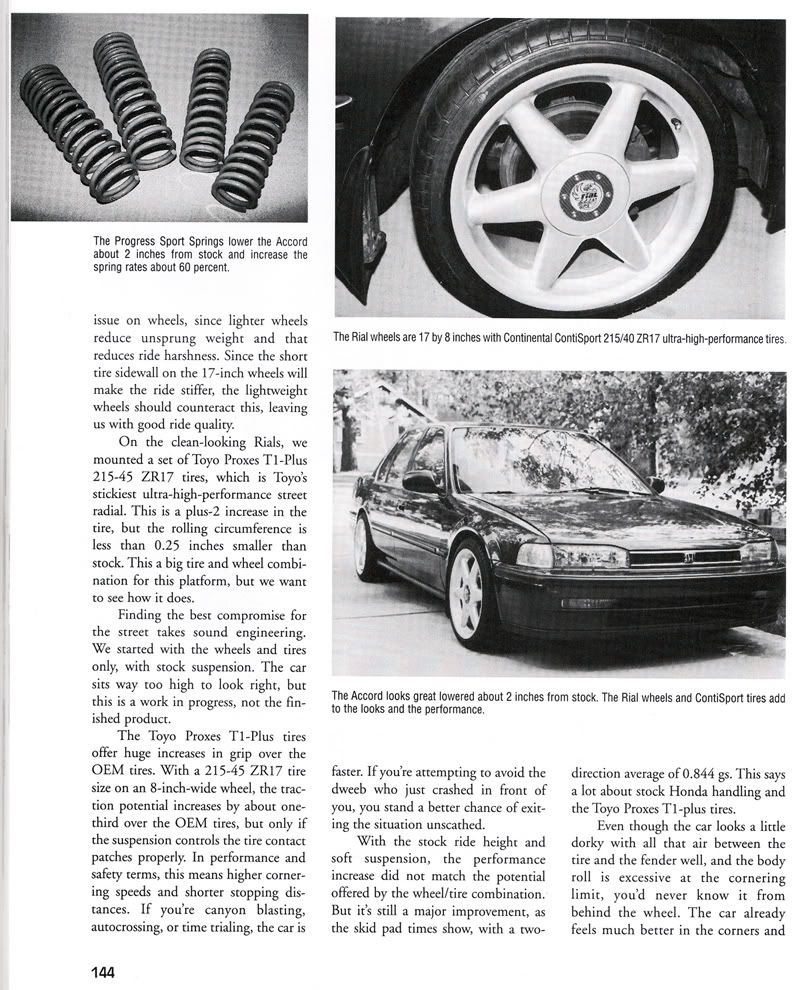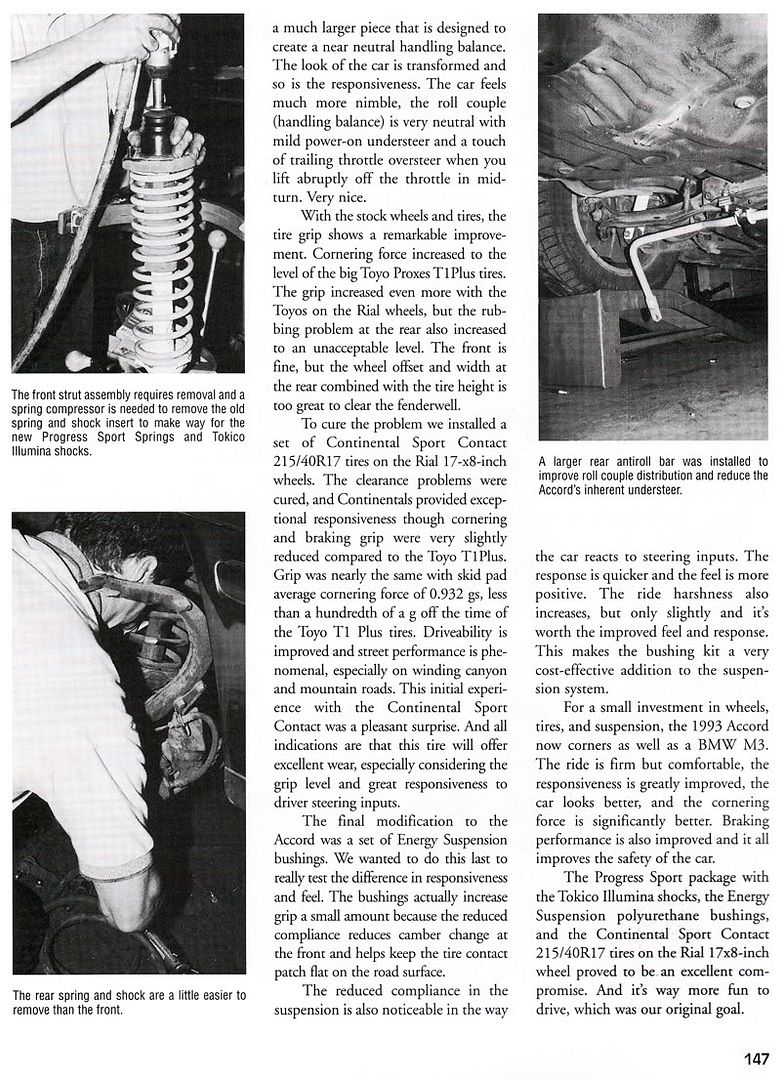 question: is this CB7 a member of this site?...anyone know of this car?...its worth a shot.