I used a 4th gen Prelude shifter and shifter plate. Pretty much bolt on, no mods needed.
Thanks to my friend EMO2 for helping me took us 15 mins... Here are some pics...(sorry huge pics)
stock shifter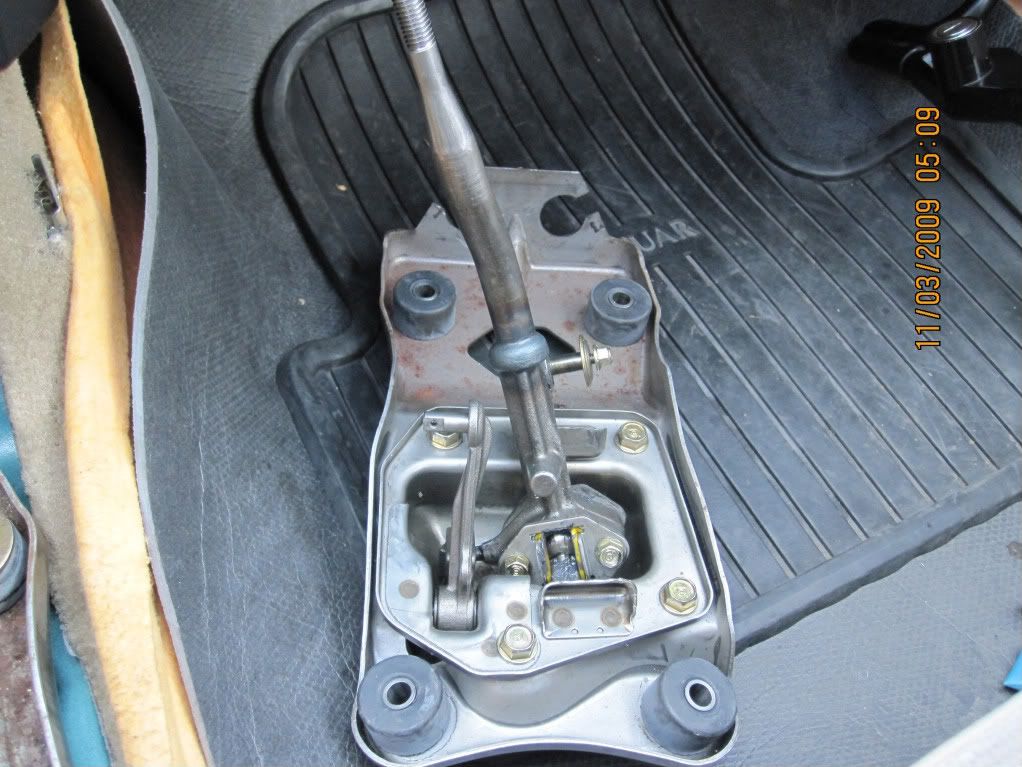 prelude shifter installed
viola...shifter itself is shorter and the throw is shorter as well...