Thanks for looking!!!
recent work: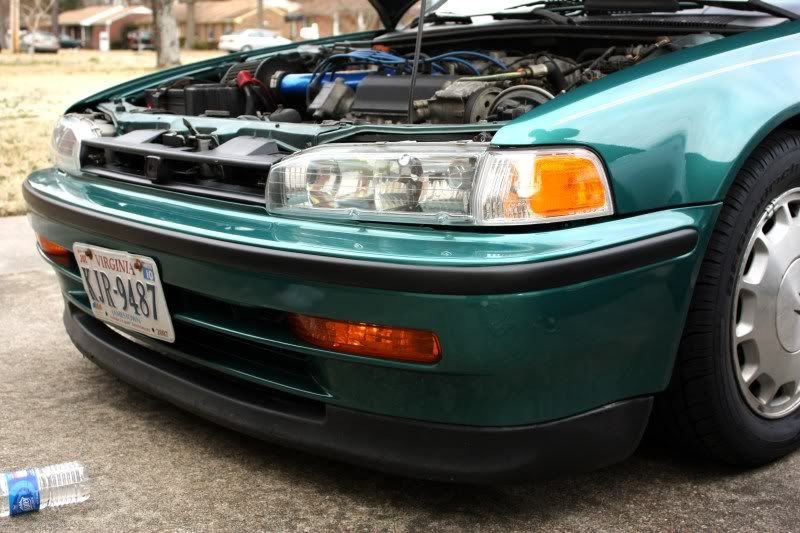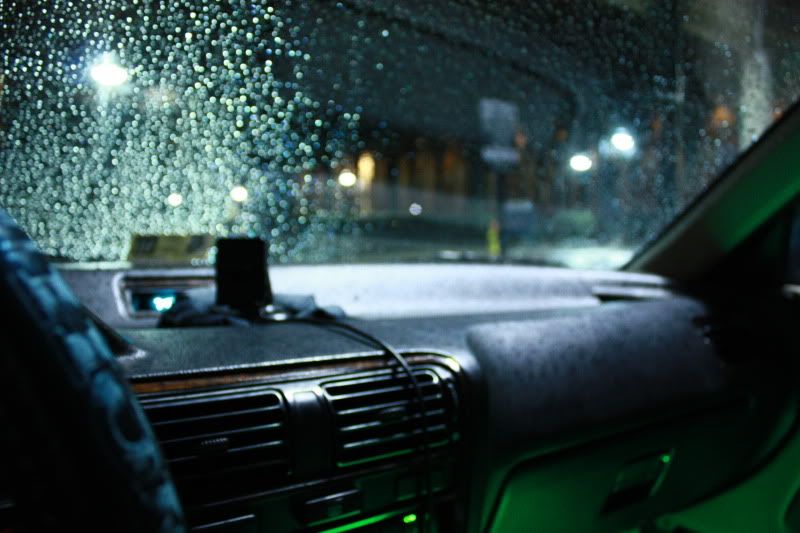 http://www.cb7tuner.com/vbb/showthread.php?t=142279
-The History:
Before the drop: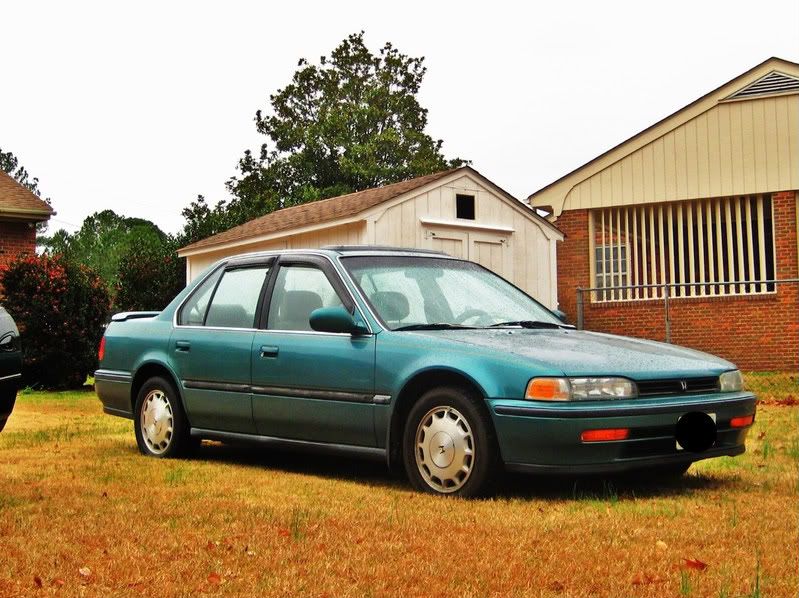 After the drop: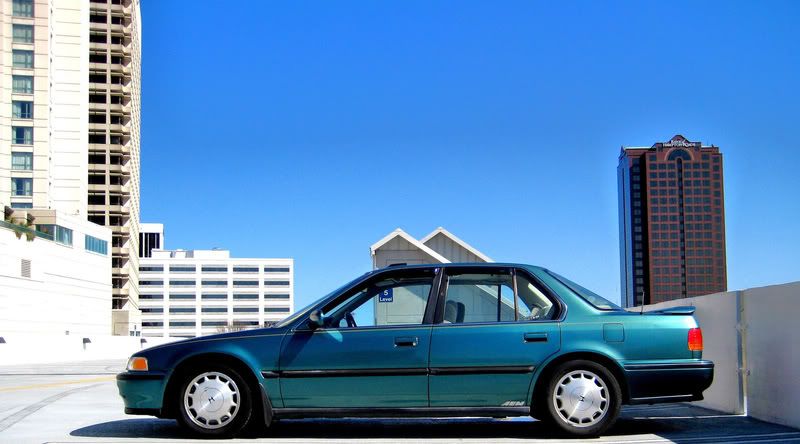 The Crash:
After the crash:
as of 8/7/09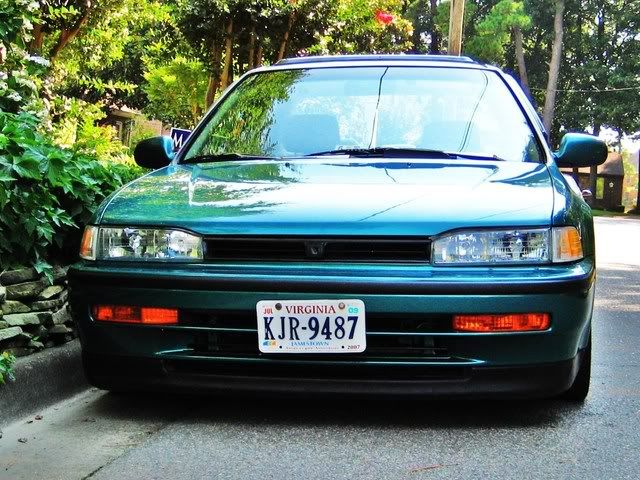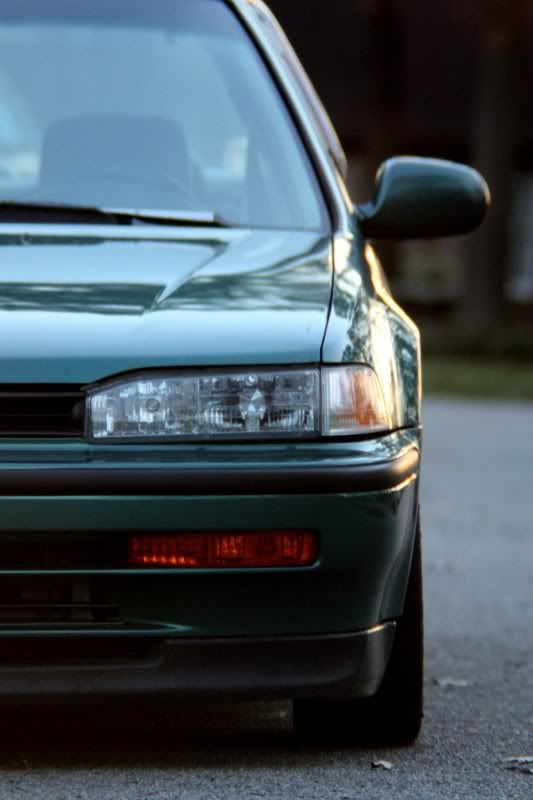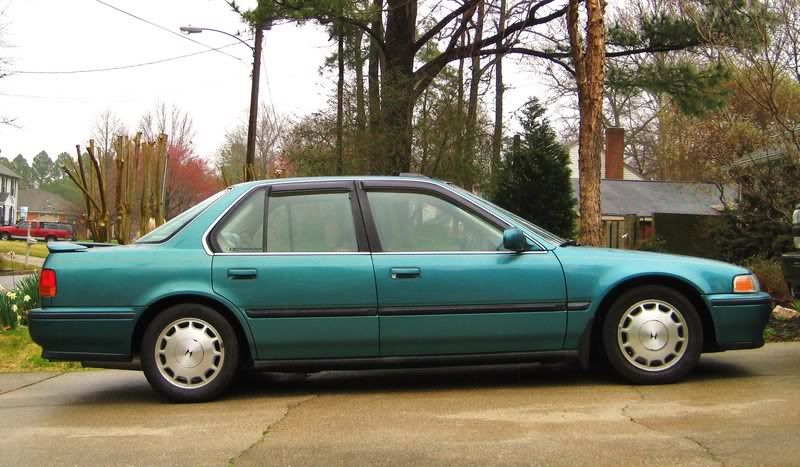 Engine:
F22A6
JDM auto transmission
NGK blue spark plug wires
NGK platinum spark plugs
AEM short ram intake
Megan Racing header
Magnaflow Catalytic converter
Wheels/Suspension:
H&R Sport springs
Interior:
Custom under-seat green LEDs
Exterior:
DDM 6K HIDs
custom black grill
Acura Legend lip
Audio/Electronics:
Sony GT410U head
6x9 Alpine Type-s in back
Polk db501's in front
one JL 10" sealed sub w/ 700 watt Profile amp
Future Plans:
Lotus Elise with the wife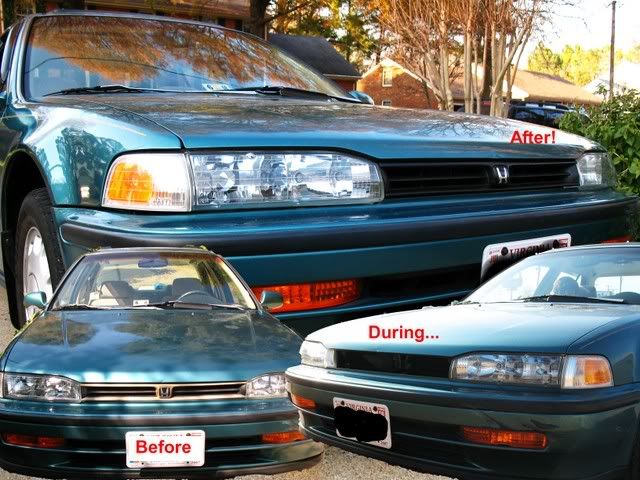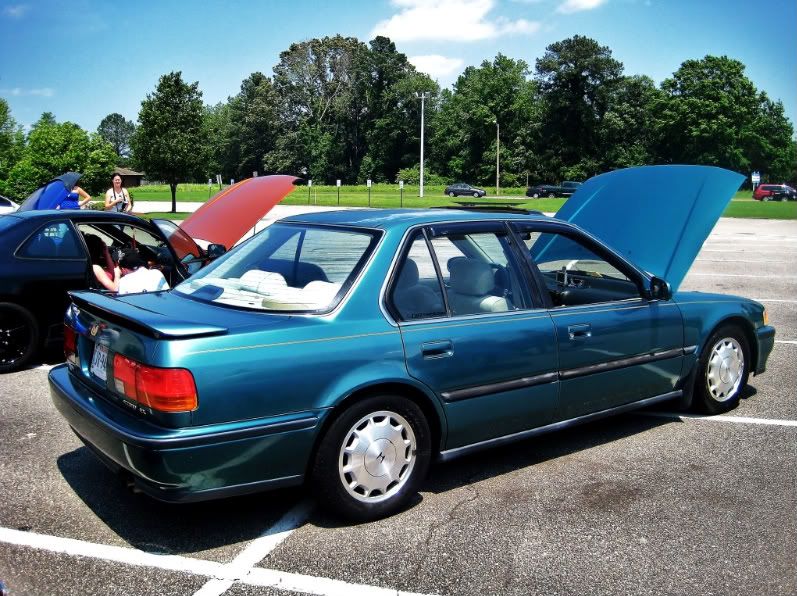 A little history:
My grandmother owned this car for most of it's life
I bought the car from her with 92K miles on it.
I'm in college, but I plan on keeping the car until I have enough money to make everyone here jealous.
Just being a member of this site and seeing what can be done with these cars has given me the determination to keep my cb7