This is my rather extensive yet super original project.
almost done sanding this side just need to finish backside of shock tower.
went ahead and sprayed one cote of cleat to seal it.
finally laid down last piece for passenger side
got bored so i started polishing my block too
cut and trimmed edges to fit fender propperly
finished polishing my block woohoo!!! took 12 hrs.
Got the drivers side carbon fiber laid down.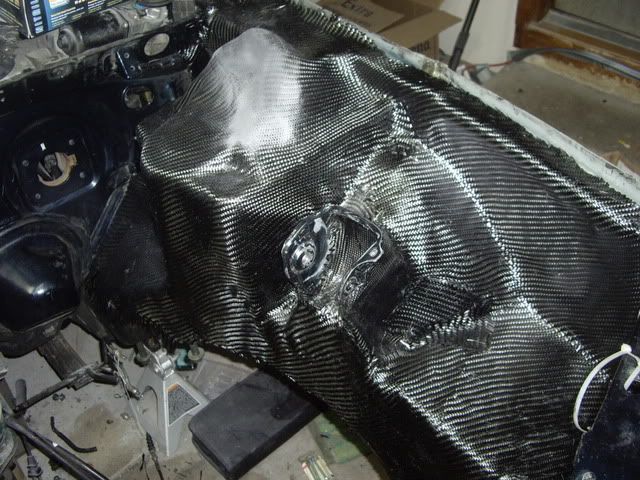 passenger side done cleared wet sanded and 50% buffed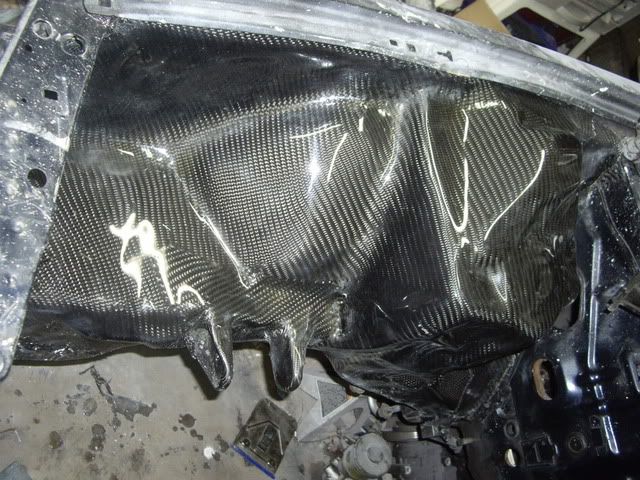 Got my wiring harness connectors today!

Final buffed and wax on passenger side