Well, im home for the summer and finally have time to boost my accord....I recently got the head remachined and new headgasket, timing belt, water pump, etc etc
COMPRESSION BEFORE PROJECT- ~175 on all 4 cylinders (great)
Either way, heres some parts of my kit... i'll update as the rest comes in and i start to install....shooting to have it done by the end of June. Hoping to run ~8psi on a good tune w/ stock internals.... guess we'll see....
Turbo Kit
* TD04 13g Turbo (mint condition, everything included!)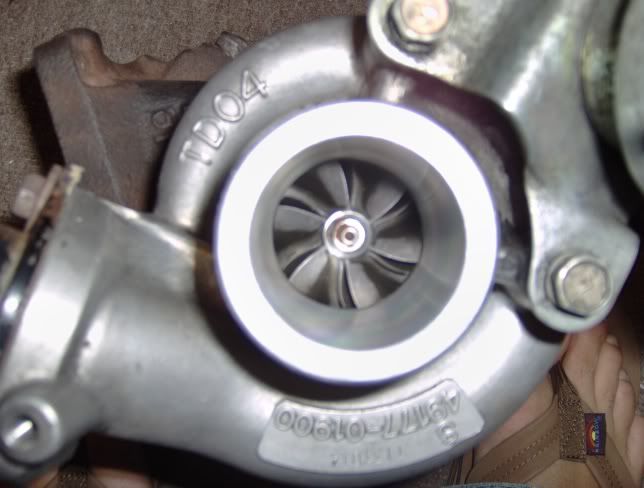 * DSM 1g Manifold
* 450cc Bluetops (in the mail, thanks MRX)
* Stealthmode Oil line kit...in the mail
* Chipped P06 running Uberdata
* eBAY intercooler & IC Piping (IC:30x5x2.5,)
* Greddy BOV
* Auto-Meter Boost Gauge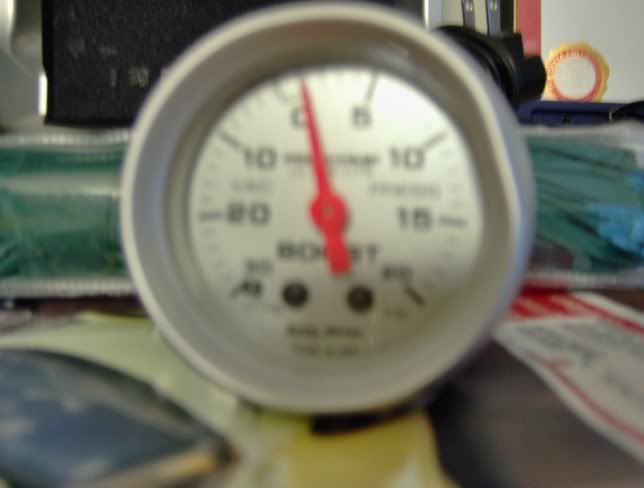 The Engine Bay as it stands now...a little dirty, but eh whatever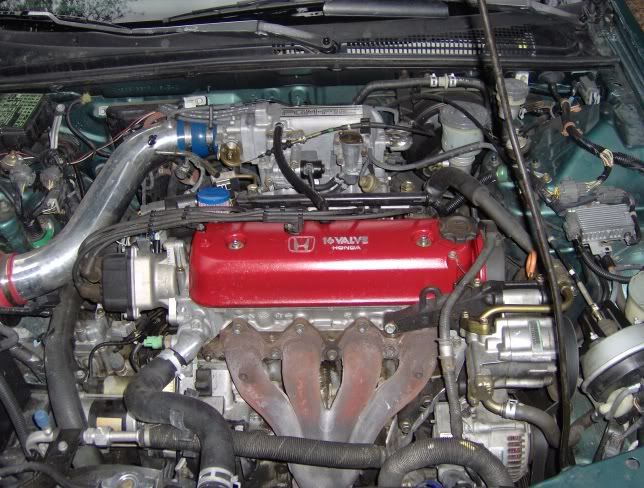 Alot of stuff is still in the mail, ill update with more pics later...