Thanks to this site, I would have never realized the potential my accord could ever have. With this site's guidance, the help of some members (Thank you for answering my PM's and responding to my threads, haha), and the information and knowledge presented on this site, I was able to achieve a vision for my car far greater than I could have ever imagined. I am truly grateful for everything. With that said, I feel my car is now ready to present to my fellow members here on CB7Tuner. This is my pride and joy...
THESIS:
Fuel Efficiency, Luxury Interior Conversion, VIP (Bippu) Style and AutoLuxury. Power and speed are not my priorities with this car as of yet, or if at all. My intent with this car is to create a luxurious daily driver that runs and flows smoothly with minimal issues, handles well, is easy on fuel, and looks great rolling slow, VIP Style.
Engine
F22A6 (294xxx miles) - Avg. Mixed Driving MPG = 24MPG, Avg. Freeway MPG = 28.9MPG
Automagic Transmission
Polished Heat Shield
Cleaned Throttle Body (TB)
NGK Spark Plugs (Iridium IX) and Wires *DONE FEBRUARY 2010*
Replaced Alternator and Fan Belts *DONE MAY 2010*
New Fuel Filter *DONE 6/13/2010*
New O2 Sensor *DONE 6/13/2010*
DIY Legend Hood Dampers
Suspension and Other
Tokico Blue Shocks *INSTALLATION FINISHED 6/2/2010, 278xxx Miles*
H&R Sport Springs *INSTALLATION FINISHED 6/2/2010, 278xxx Miles*
H&R Super Cup Kit *INSTALLATION FINISHED 6/2012*
Neuspeed Front Strut Bar
eBay Rear Strut Bar
Ingalls Front Anchor Bolt Camber Kit
New Axles *INSTALLATION FINISHED 11/18/2010, 284xxx Miles*
New Rear Hub and Bearing Assemblies *INSTALLATION FINISHED 11/19/2010, 284xxx Miles*
DIY Rolled Fenders (Front and Back)
Wheels
90-91 Accord EX Polished Aluminum Wheels
Riverside Altstadt 17x7 +35 Offset
Brakes
EX Front and Rear Disc Brakes
OE Replacement Rear Disc Rotors Installed *DONE 6/13/2010*
Exterior
eBay Projector Headlights w/ 6k HIDs
Clear Corner Lights w/ Reflector
Clear Bumper Lights w/ Reflector
Wal-Mart Fog Lights
94-97 Accord OEM Rear Mudflaps modified to fit
94-97 Accord OEM Front Mudflaps
92-93 Accord Coupe OEM Tail Lights
92-93 Accord Coupe DIY Red Clear Tail Lights
DIY 92-93 Accord OEM Grille, Civic SI Style
DIY 94-95 Accord OEM Rear Lip
DIY 94-95 Accord OEM Front Lip
DIY 94-95 Accord OEM Grille
OEM 90-91 Accord Grille (INSTALLED)
OEM 91-93 Acura Legend Coupe Lip (INSTALLED)
OEM Spoiler
OEM Honda Sunroof Visor
eBay Door Visors
G-Square Grille + Floating Junction Produce Emblem (Strictly for Show Use Only)
OEM 94-95 Accord Side Skirts
OEM 94-97 Accord Rear Sidemarkers
CB7 Clear Front Sidemarkers (in bumper)
OEM 92-93 Accord Foglights
DIY OEM BMW 7 Series Headlight Washers modified to fit
92-93 Accord Wagon Washer Bottle
Interior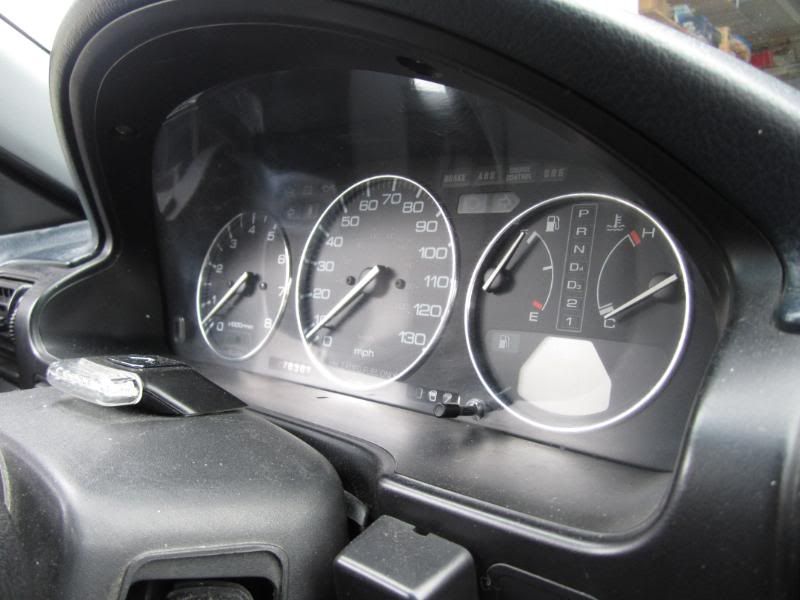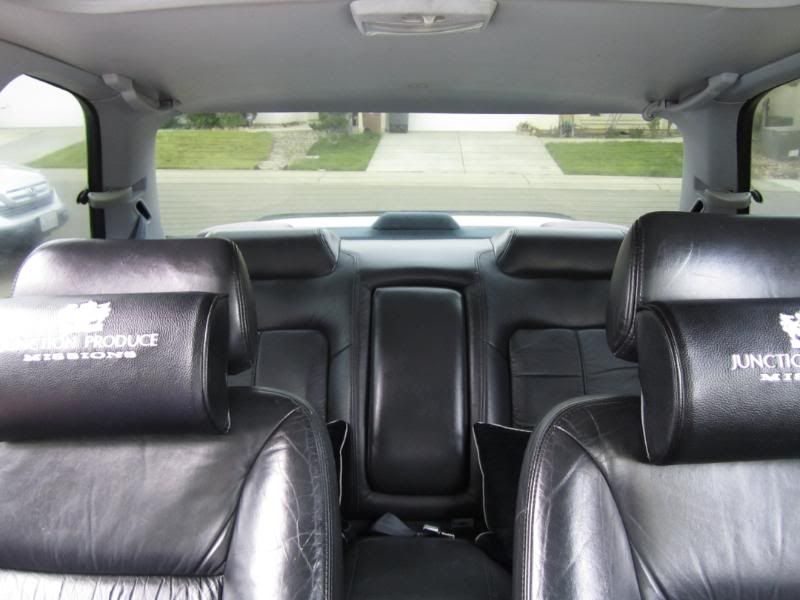 DIY Full Leather Seat Swap [Donor Cars: Acura Vigor (Front) and Acura CL 97-99 (Rear)]
DA Integra Black Leather Headrests
Junction Produce Neckpads
Junction Produce Curtains
Junction Produce Cushions (For Show Use Only)
Junction Produce Shirotsuna and Fusa (For Show Use Only)
eBay Luxury Steering Wheel Cover
90-91 Accord OEM Grey/Black Shift Knob
Daewoo Nubira E-Brake Boot
Junction Produce E-Brake Handle Cover
Luxis VIP Foot Pedals
Chrome Gauge Rings
Galahad Vent Cupholders
Broadway Rear View Mirror
DIY CDM Black (DIY: Sprayed black, and waxed to get dull OEM look. Fabric is dyed with RITZ black fabric dye) Center Console Armrest for 92-93
DIY Dyed Black OEM 90-93 4G Accord Floor Mats, Complete Set (Replaced Blue Set)
DIY Dyed Black OEM 94-97 5G Accord Floor Mats, Complete Set (Replaced 4GA Set)
DIY Acura CL Map Light Retrofit *DONE 6/8/2010*
DIY Polished Shifter Plate
DIY "Accord" Door Sill Garnishes
DIY Kurotsuna Knot
DIY Kitsuna Knot
CB9 Wagon Storage Compartment
03-07 Accord OEM All-Weather Trunk Liner Mat
Acura Vigor C-Pillar Reading Lights
Acura Vigor OEM Black Gas/Trunk Lever Cover
Acura Vigor Black Leather Steering Wheel
Honda Civic SI EJ Coupe Middle Sunvisor
Acura Legend Headlight/Washer Stalk Rubber Boots
OEM 91-95 Acura Legend GREY Leather Handles
OEM Dealer-Installed Blue Leather for COUPE (DIY install)
DIY Rear VIP Tables
OEM INFINITI Q45 Rear Floormat (w/ INFINITI Emblem)
DIY Red Courtesy Light Lenses
Audio/Electronics
OEM Acura Integra CD/AM/FM/Cassette Stereo
Goals
INTERIOR
- Repair Seats
EXTERIOR
- Polish Metal Trim
- Polish Windows
- Rear Roof Spoiler
- Spoiler Gaskets
- New Weatherstripping
- PFMs
- Progress Rear Anti-Sway Bar
- Replace Cowl
- Flushmount Spoiler

TABLE OF CONTENTS

Pg. 1 - Introduction
Pg. 2 - Center Console Armest Installation+DIY, Door Panel Reupholstery Part 1, Side Picture, New Antenna
Pg. 3 - Conversation with TheNextEpisode about sound deadening/noise-cancelling, Teaser Pics of JP Items from Japan
Pg. 4 - New Painted Grille (Civic SI Style), CL Maplight, Glove Box Cover, Riverside Teaser Pics
Pg. 5 - Some neat items from Junkyard Diving
Pg. 6 - Riversides Installed, Parking Garage Pics with a Mercedes, Junction Produce Grille DIY Mock-Up
Pg. 7 - New OEM Stereo Set-Up Pictures, phAtPhotos Photoshoot 1
Pg. 8 - New DIY 5G Accord Floormats Dyed BLACK, Starting Eyelid Project, Updated Interior Pics
Pg. 9 - Flushmount Pics, Baby Pics
Pg. 10 - Acura OEM Tape Player Accessory, Legend Coupe Lip Installed, Fresh Wash, phAtPhotos Photoshoot 2
Pg. 11 - Front and Rear Strut Bar Installed, Painted Wipers, New DIY Headlight Cover Eyelids
Pg. 12 - Junkyard Find: Honda OEM CD Player Accessory w/ Screen
Pg. 13 - Eyelashes, Ground Shots, Freshly Detailed Lily and new Parking Structure Top Floor Photoshoot Pictures
Pg. 14 - Wagon Storage Compartment, Acura Vigor C-Pillar Lights (Mounting)
Pg. 15 - G-Square Grille + Junction Produce Emblem, 2003-2007 Accord OEM Rubber Trunk Tray, OEM Blue Coupe Leather Inserts
Pg. 16 - Red Clear Tail Lights Acquired, Yakima Roof Rack Acquired, RC Tail Meme Comic, A11 ICU + Acura CL Wiper Switch Acquired, Rear Passenger Curtains Acquired, S2K Sidemarker on Bumper Molding Mock-Up, Acura Vigor C-Pillar Reading Lights Install, Rear Leather Inserts Install
Pg. 17 - Honda Fit Washer Nozzle Retrofit, CD Hazard Switch, EJ Civic Coupe Middle Sunvisor Mod, OEM 5G Accord Side Skirts, Acura Vigor OEM Black Gas/Trunk Lever
Pg. 18 - JDM + USDM Foglights, All 3 Spoiler Options, Accord Coupe Leather Panels, New Tires
Pg. 19 - Lollicup Car Meet w/ SanJoCaF22DrAcc
Pg. 20 - Tinted Side Mirrors w/ LED Signal Markers, Whiteboard Roof Rack Fairing, Motor Problems
Pg. 21 - Prothane Suspension Bushings, DC Sports Header
Pg. 22 - Coupe Seat Rail Install, Rear VIP Table Install
Pg. 23 - Dead Transmission, 9091 Grille, Acura Integra Head-Unit, 9293 Grille Emblem in Steering Wheel, H&R Suspension Assembled, Cushion for Rear Strut Bar, Rolling Rear Fenders, OEM EX Muffler Polishing, Acura Vigor Steering Wheel, Whiteboard Roof Rack Fairing, Black Prelude E-Brake Handle, Installing Coupe Leather Panels, KMH Gauge Cluster Install
Pg. 24 - Acura Vigor Steering Wheel INSTALLED, 1G Legend Tape Cassette Holder, Acura Legend Leather Grab Handles, Acura CL Headlight/Wiper Stalks, INFINITI Rear Floormat, CD Rear Sidemarkers Installed, CD Rear Mudflaps Installed, Front Sidemarker Extension Harness, OEM 9293 Foglight Install
Pg. 25 - Front Sidemarker Install, DIY OEM BMW 7 Series Headlight Washer Nozzle Install, Wagon Washer Bottle + Wiring, Silencer Removed, New Exterior Pictures in a Nice Neighborhood, Progress Photos, New Swaybar Endlink Bushings, Apexi WS2 Exhaust
Pg. 26 - BLOX OH 2012 Reflection, New Catalytic Convertor, Ass Shots
Pg. 27 - Daily Driver Maintenance Woes, DIY Red Clear COUPE Tail Lights
Pg. 28 -



Introduction
The Drop
My Favorite Angle
Even Drop All Around
Other Pics
DIY Kurotsuna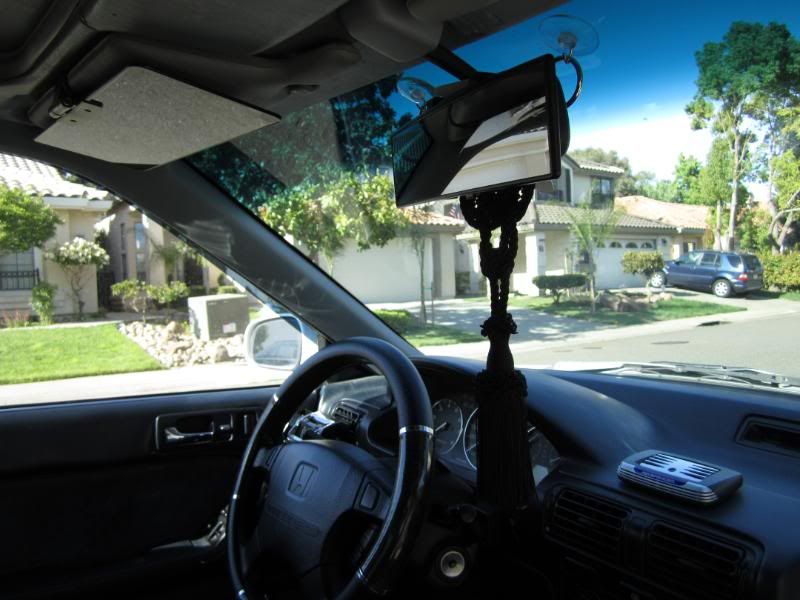 DIY Kitsuna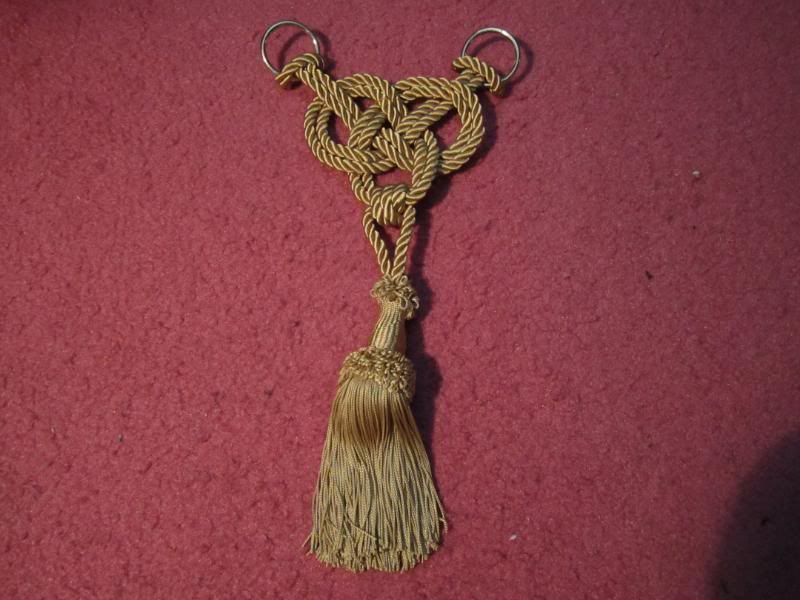 Polished Shifter Plate
The Key to Her Heart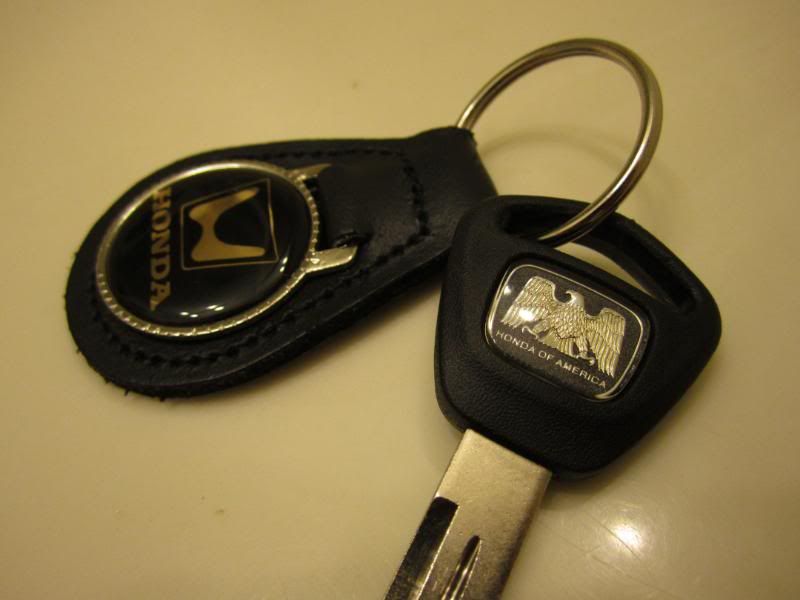 At the Parking Lot
Some Photoshoot Pictures
Bippu Style Accord. Notice the Curtains?
Thanks to a friend of mine:
I hope you all enjoy my MRT!