So I'm back at it again... again!
Quick back story, long story short I got this cb with 5 lug conversion for $650

. Pretty much stock all around except for the wheels and cut Springs.

Future/current plans
F22b swap - purchased
5 speed conversion - transmission and most parts
New suspension - broke $
New exhaust - stock for now
New wheels - 05 TL purchased but not equipped
Then just clean up everything.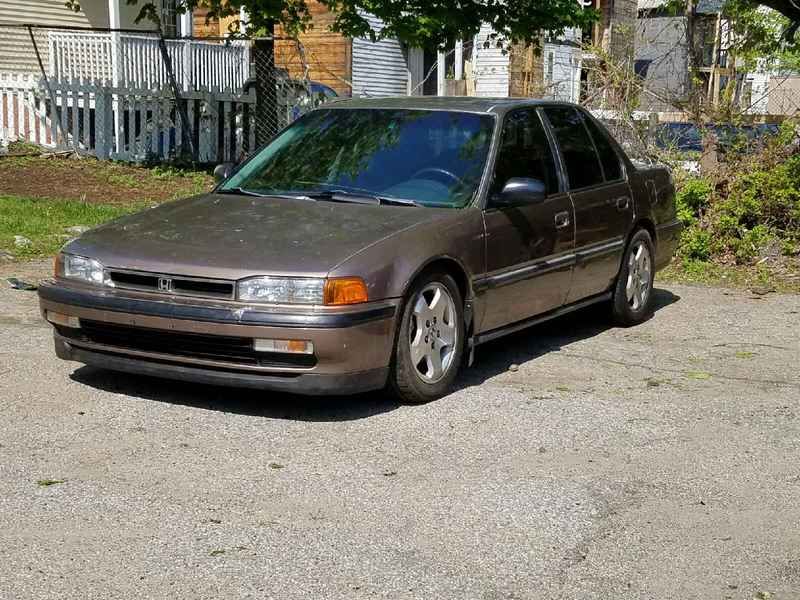 currently I have 01 odysse wheels I polished.
By the way, how freaking lucky am I to find the p39 ecu to go with the f22b!?