bleh I average 320, we'll see how that goes after I get a Jesus tune up.
new car mats
out with the old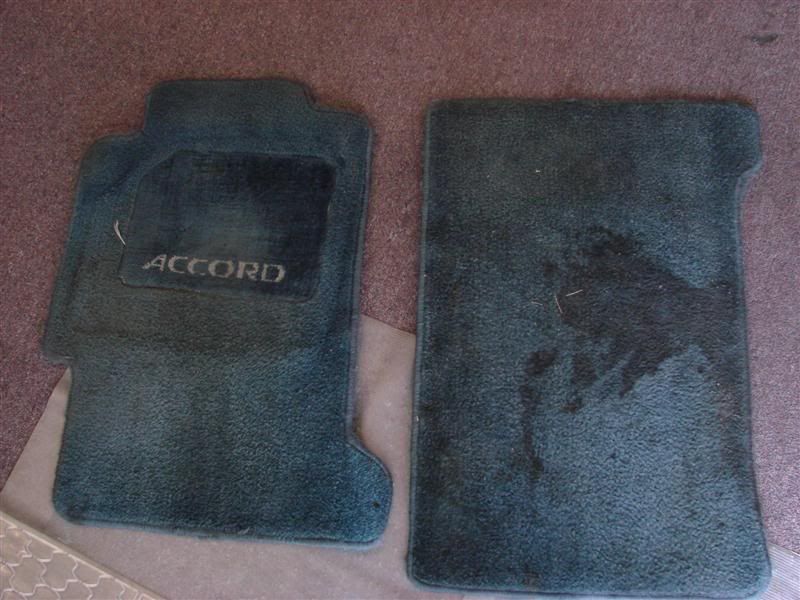 In with the new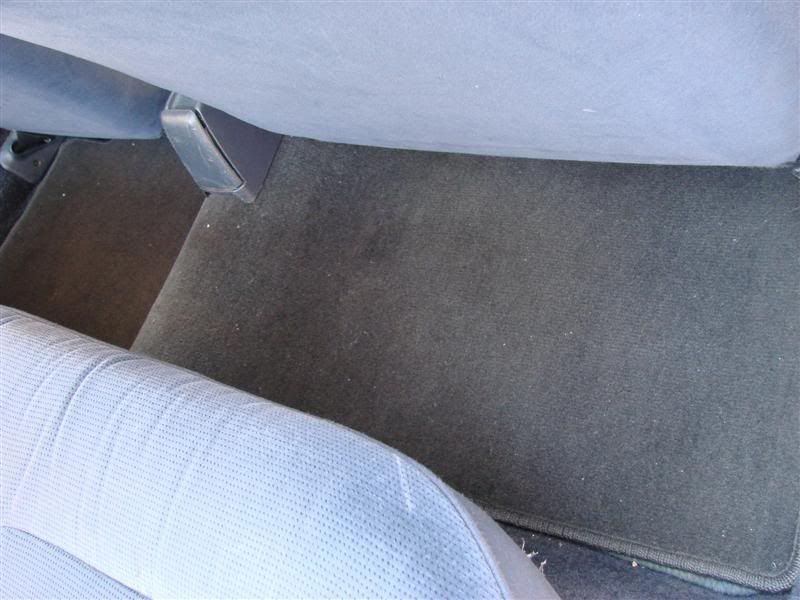 Found a pair of SSR Type-Cs
16x7 +35
Got them for ridiculously cheap. Going to complete the set as they are still in production.
Probably going to redo them white.