Well, 7 cars later and I'm back to an Accord sedan with an H22A

I've gone through a number of cars ever since I parted out the CB7. Some were more fun than others, and I've learned a LOT from building each car. However, none have been able to replace the CB7's shoes, not too sure why. Maybe deep down I've just always been an Accord guy.
So 2015 came around, and the rule in Canada here is that we are allowed to import cars as long as they are 15 years or older. I was driving an 8th gen Civic Si when this car popped up for sale locally. 2000 Milano Red, Honda Accord Euro-R. The car has been up for sale for a while, and after contemplating back and forth, I finally decided to bite the bullet, sell the Civic and scope this car. And I am glad I did!
The car had just over 98,000kms on the odo, it is 100% stock, and it comes with "Maintenance Note" from its former life in Japan, with every service record attached to it, up to 84,000kms. I found out that it landed here in Vancouver May last year, with 92,000kms on the odo. So for the most part, I have records to show that the car has been maintained properly

Not much plans with this one, other than restoring it. Paint is in a slightly rough condition (typical Milano Red fade), but the rest of the car is in a really good shape! I changed over all the fluids as soon as the car was in my possession, and the car drives even better after that.
Some of the things I would like to get done sooner rather than later:
- New Tires
- Alignment
- Prothane Front Motor Mount Inserts
- Major maintenance (Timing Belt, Balancer Belt, KS Tuned tensioner, water pump, oil seals, clean EGR valve and ports, spark plugs, valve adjustment)
- A/C recharge
- Compustar Pro T11 Alarm w/ Remote Start
- Install my dash cams and Pioneer navi head unit
- Install camera facing front left due to RHD
Other than that, I am loving the car so far. It is a very well built car; it's a very simple car, very functional, and it feels very nimble for a sedan. Suspension and brakes are mostly the same as TSX, so it's quite oversized for this car. It comes fully loaded as well, with options such as factory HID, rear wiper, front wiper with adjustable intermittent settings, adjustable EPS, LSD, power folding mirrors, power trunk release, auto climate control, keyless entry, Recaro/Momo interior, and so on.
Quite possibly the best Accord chassis I have ever driven!
Anyway, enough talk, on to the photos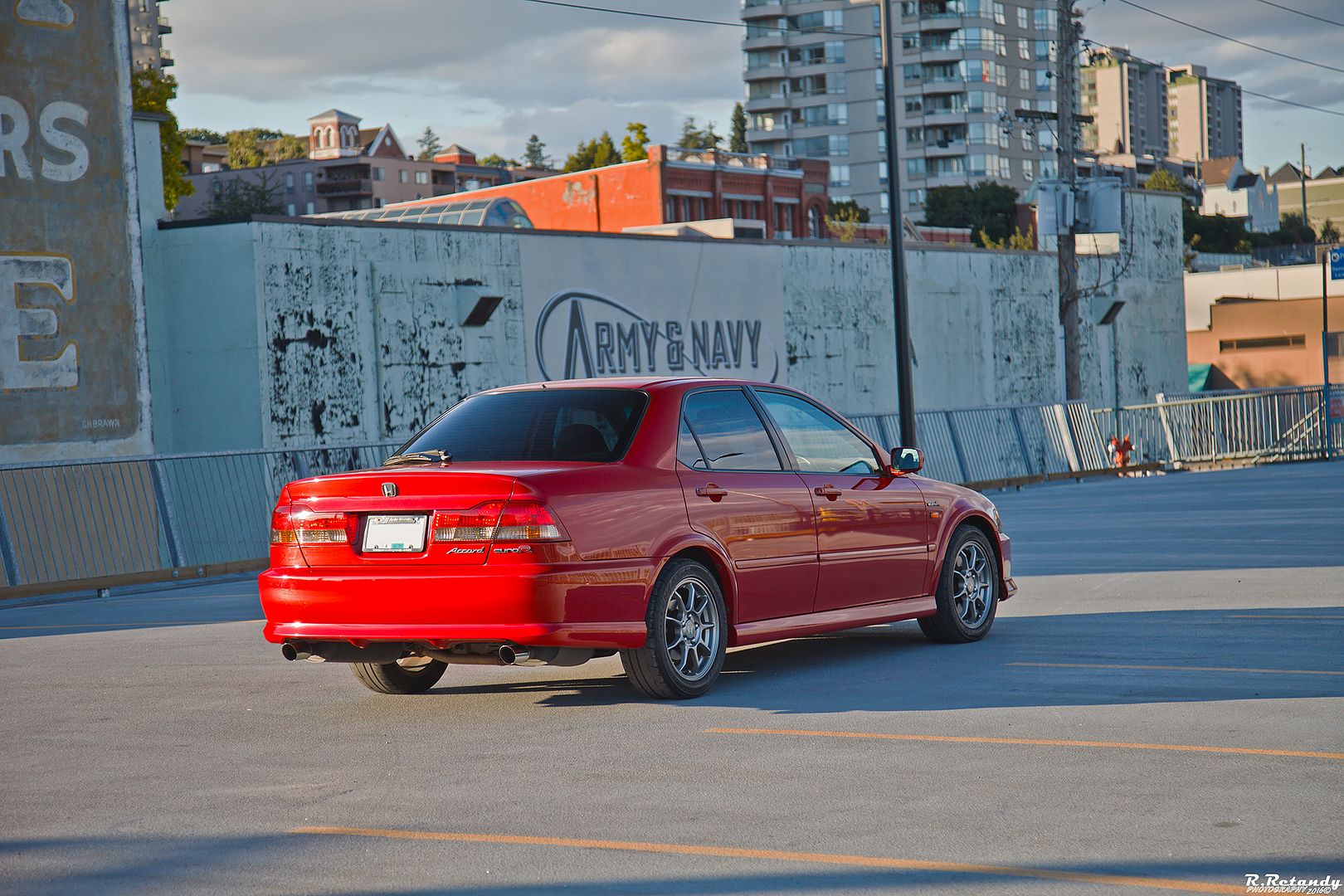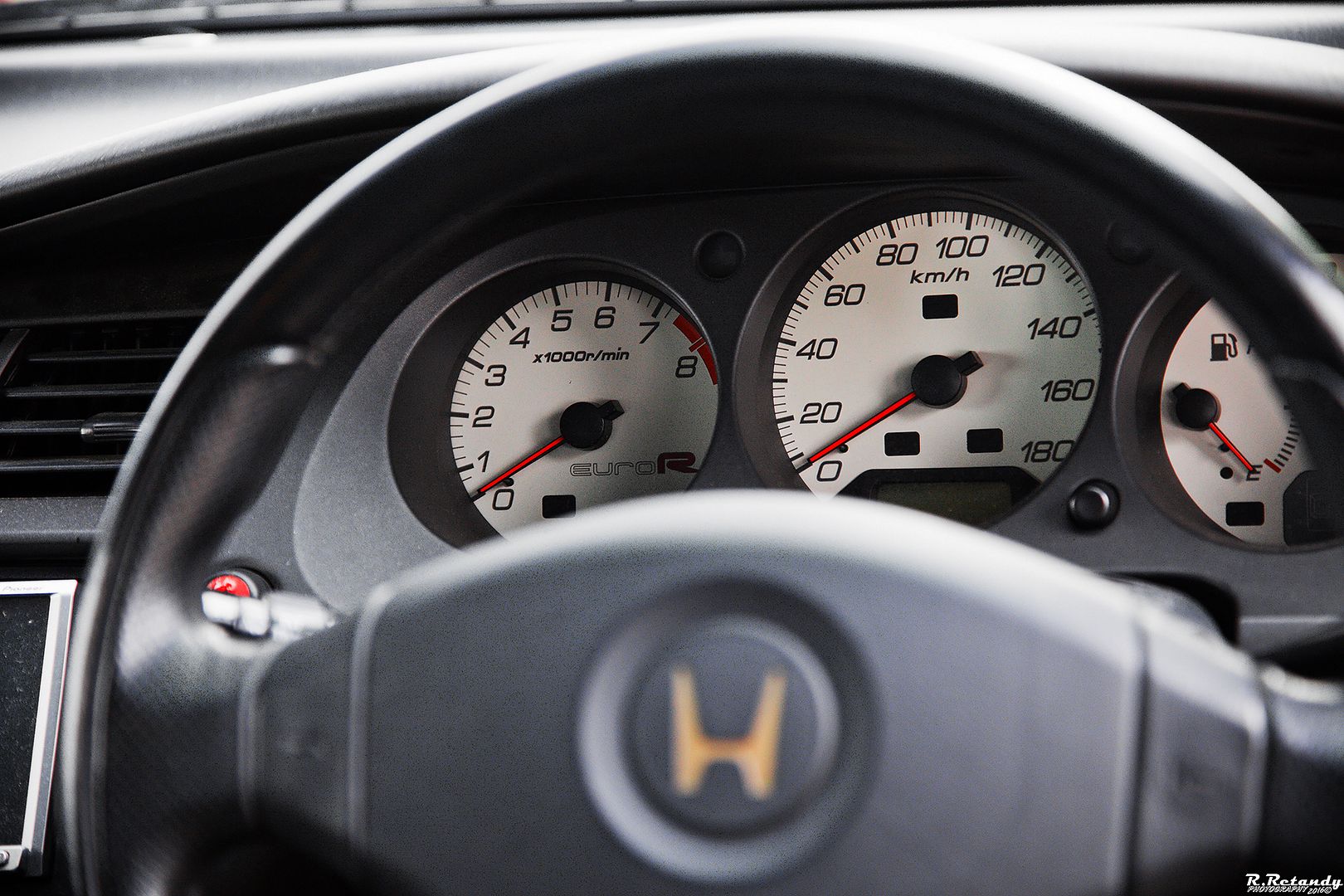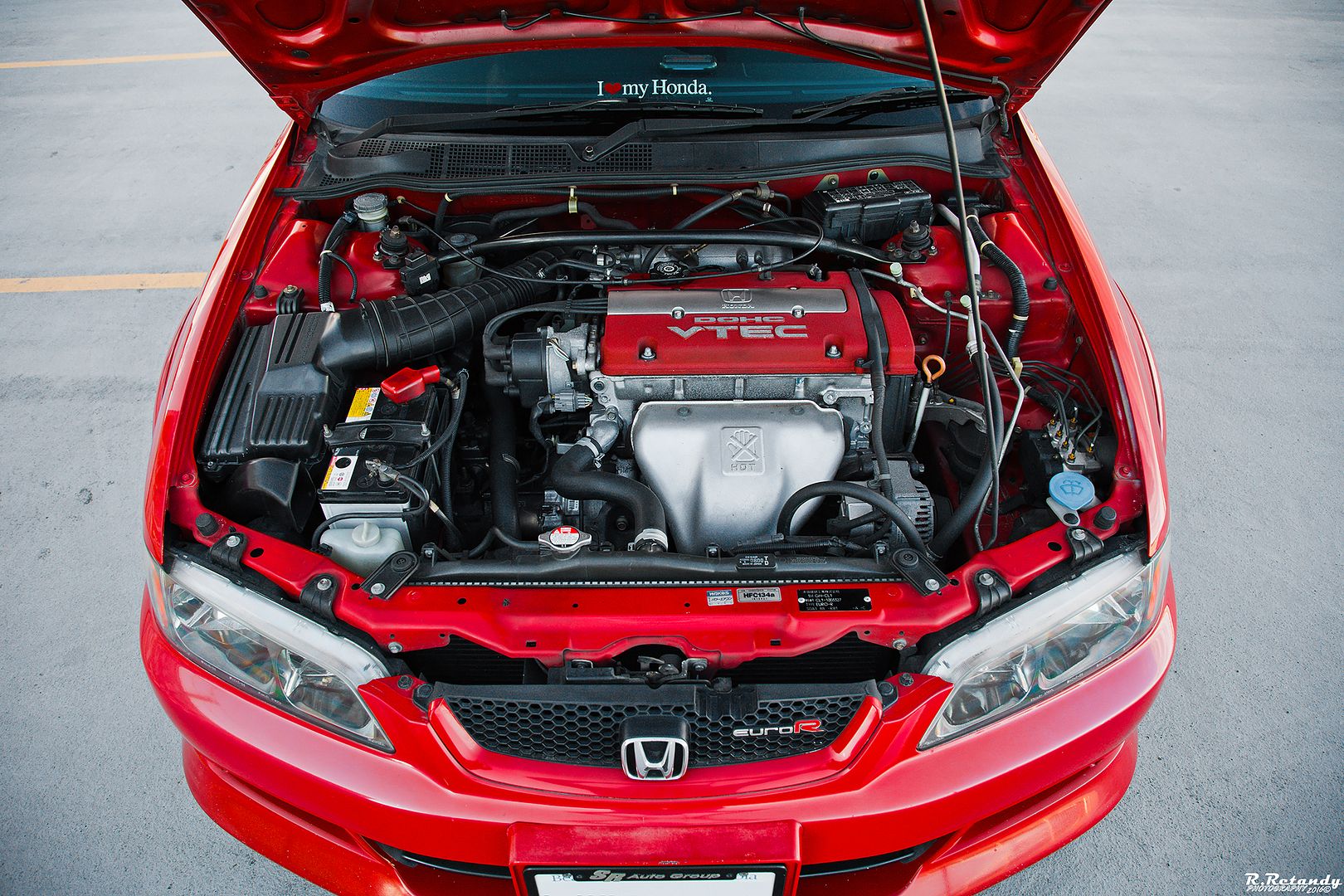 I will update this thread as the car progresses! I miss this forum, and I don't know if any of the OG members are still around, but it's good to be back

Ronald